About Alissa Callen's BENEATH OUTBACK SKIES (and a giveaway)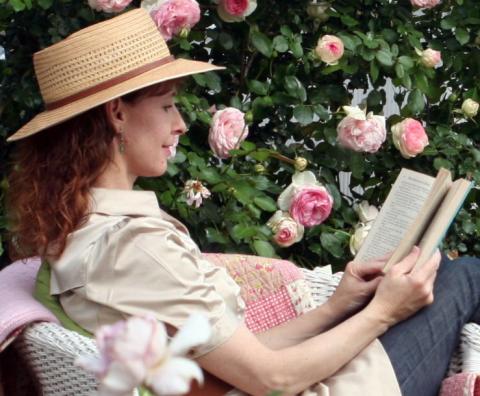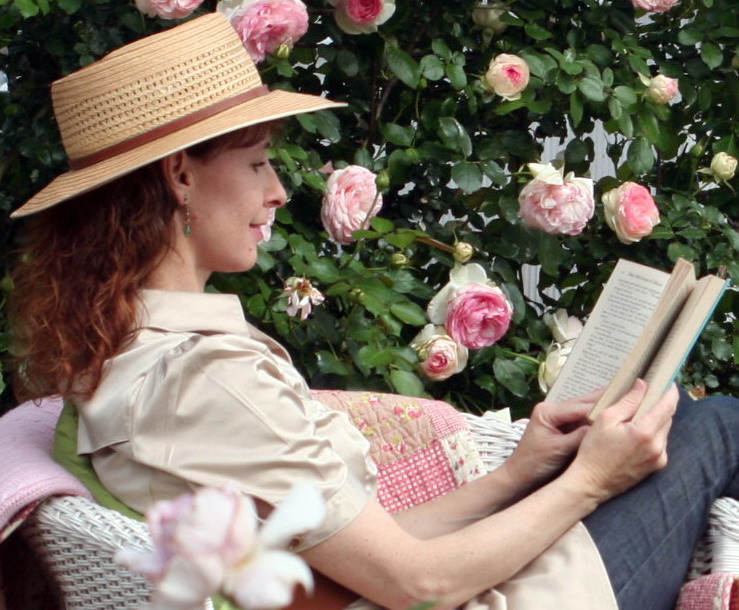 Today on my blog, we're hosting a lovely girl I met in Dubbo, whilst on tour last year for HOPE'S ROAD. She is also a rural author with Random House, Australia, and along with that, a wife, mother to four rug-rats and is somehow keeping it all together in this mad world just like me. We really clicked and so it's with great delight I'd like to introduce you to Alissa Callen.
Alissa's got two books out at the moment, one in both print and ebook, the other ebook only.  They're both rural romance novels and we have her latest one, Beneath Outback Skies (in print), to give away thanks to Random House, Australia! So if you're an avid lover of this genre and you haven't checked out Alissa's novels, I suggest you venture forth. Make a comment on the blog below or on Facebook and you'll go in the draw to win. But first, let's hear from Alissa herself ...
Thanks so much Margareta for having me over 
When I'm not writing I play traffic controller to four children, three dogs, two horses and one renegade cow who really does believe the grass is greener on the other side of the fence.
I am lucky enough to live on a small slice of rural Australia in the beautiful and diverse central west of NSW. We have vivid pink sunsets, chilly pale sunrises, roasting sunshine and finger-numbing frosts. We also have had a summer bushfire in our front paddock and a one-in-twenty-year flood that washed away our river pumps. But we wouldn't live anywhere else.
I love writing stories that encapsulate the rural way of life and that pay homage to the resilience of bush communities. Beneath Outback Skies owes its genesis to the years we lived further out west. Our time there was characterized by extreme drought and I will never take water for granted again. On the long and arrow-straight drive to the closest regional centre, I'd pass a burned out old house and this ruin became the inspiration for Killora Downs. Further east there are thankfully still standing historic homesteads and I used these to fashion Paige Quinn's beloved home, Banora Downs.
Despite the ongoing drought and the hardships Paige, her wheelchair-bound father and the local community endure, Beneath Outback Skies is a story of strength, courage and hope. It is also a story of secrets, romance and redemption.
I hope you enjoy visiting my fictional small rural community of Glenalla as much as I enjoyed creating it for Beneath Outback Skies and the second book in the series, Down Outback Roads.
Happy reading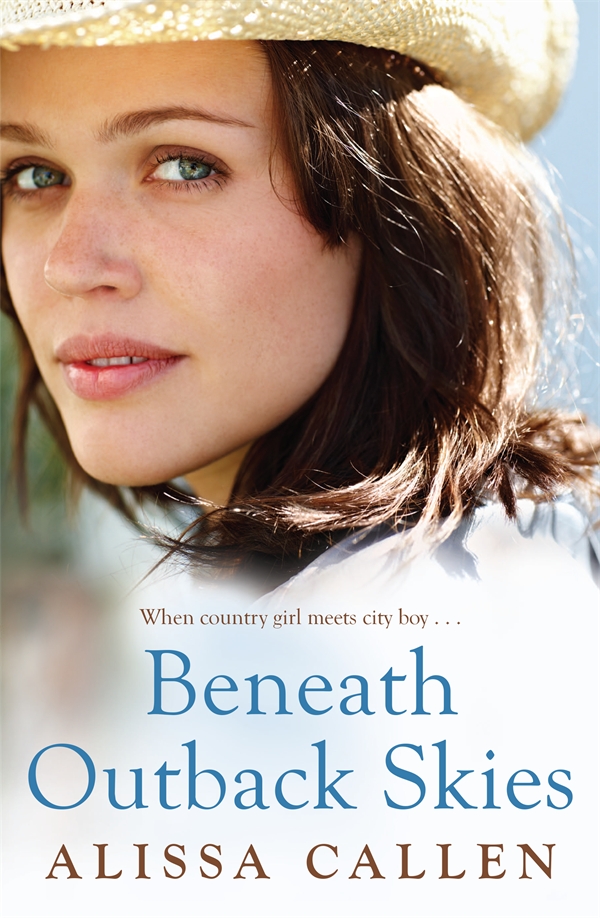 Beneath Outback Skies
Paige Quinn will let nothing and no one distract her from caring for her wheelchair-bound father, Connor, and fighting for her remote, drought-stricken property, Banora Downs. Least of all a surprise farm-stay guest named Tait Cavanaugh, whose smooth words are as lethal as his movie-star smile.
Except Paige can't help noticing that, for a city-boy, Tait seems unexpectedly at home on the land. And he does ask a lot of questions. It doesn't matter how much he helps out or how much laughter he brings into her life, she soon suspects he is harbouring a big secret - the real reason he has come to Banora Downs.
You can buy Beneath Outback Skies from your favourite bookseller:
Booktopia
Collins Booksellers
Dymocks
Angus and Robertson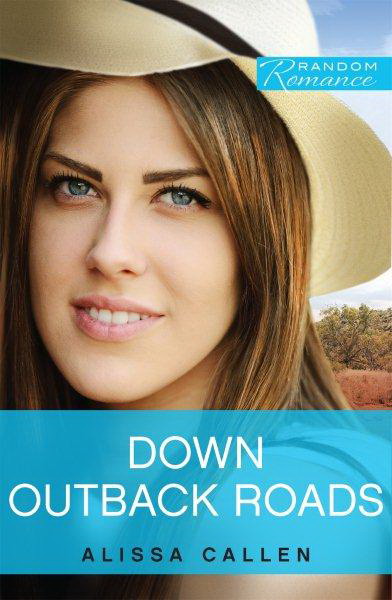 Down Outback Roads (ebook)
Sometimes you need to give yourself permission to fall in love.
Kree Garrett's younger brother Seth is all the family she has left, so when he goes missing in the Australian outback, she doesn't think twice about leaving her American home to find him. When Seth is rescued Kree vows to find a way to thank the small town of Glenalla. It isn't long before she falls in love with the tight-knit rural community. But is it really the town she's falling for?
Ewan Mackenzie has given up everything for his brother's family, but he can never give enough to assuage his guilt at what happened one dark night, years ago . . . Ewan knows he doesn't deserve a second chance at happiness, but when beautiful, open-hearted Kree stays to fight to save his home town, he finds it hard to keep his distance.
Can Kree and Ewan leave their pasts behind for long enough to find a future together?
You can buy the ebook from your favourite online ebook store:
US Amazon
AUS Amazon
Itunes
Google play
Kobo
 
As I said earlier, we have ONE print copy of BENEATH OUTBACK SKIES to give away, thanks to Random House Australia. To go in the draw to win, make a comment below or on Facebook and your name will go into my cake tin! GOOD LUCK!