Ahem... reprints!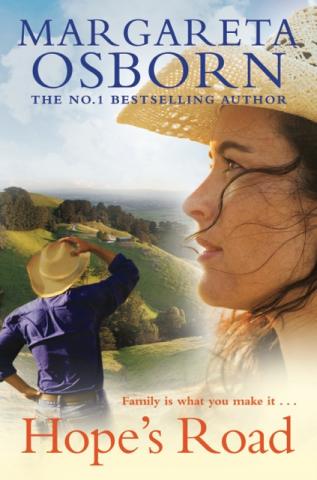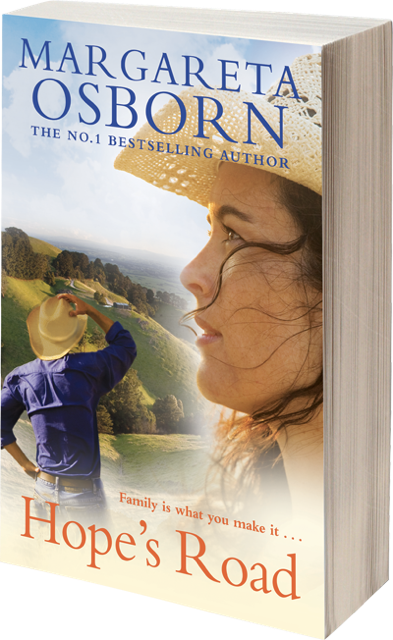 Well you could have had a picture of me when I opened this morning's email from Random House, but frankly, prone on a floor, fanning my face isn't a particularly good look....
But I've just heard that HOPE'S ROAD has gone into it's third reprint, along with the smaller sized BELLA'S RUN.
Amazing...
It's not even officially released until Friday ... YA HOO!
So, I just wanted to say how very, very grateful I am for all your support because without you, there would be no books at all. Well, maybe a few ... but certainly none of mine :)