And Now For Some Really Good News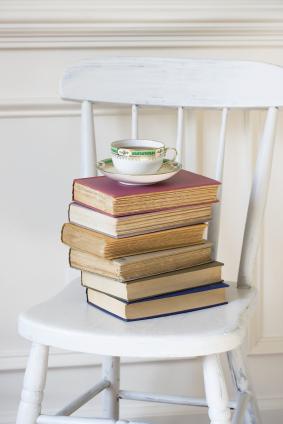 After couple of weeks of floods, an earthquake and a monumental frost, I thought I'd try and deliver some good news today.
I am very excited (and a little bit proud) to announce I have just signed a three book deal with Random House, Australia, which includes 2 print novels (concurrently released as ebooks) and one e-book novella.
The e-book novella is currently titled 'A Bush Christmas' and will released this December. So for everyone who is patiently (or maybe impatiently 
) waiting for my next book, you'll get something to read in time for this year's festive season so long as you have an e-reader or computer.
Confirmation of the other two novels will mean a novel a year from me until 2015, so it looks like I'll be lurking around on your bookshelves for a while yet!
My family are very happy Mum is to be gainfully employed. My dog, Lucy, is getting comfy at the office window for a long 'sit-in' and the cattle? As long as I don't get all wrapped up in my heated blanket, typing away and forget to either feed them, irrigate, check the troughs or fences, I'm guessing we should get along fine. Thank goodness, I have a fabulous husband who jolts me back into the real world and makes sure I don't get too carried away. (He makes an awesome Milo too, just perfect for perishing days like today.)
So there you have it: BELLA'S RUN; A BUSH CHRISTMAS (a novella); HOPE'S ROAD; and Book 3 & 4 (or 4 & 5 depending on how you look at it.)
I'm a happy, albeit a drenched, shaken and frozen, little camper today :)