And the winner of Rose River is ...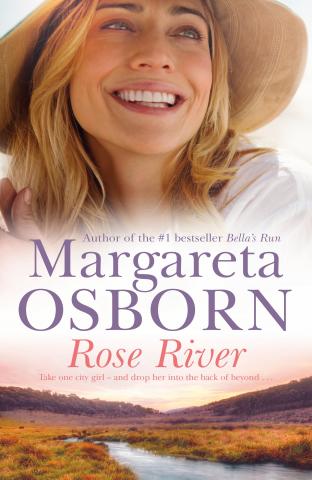 Drum roll ... after an incredible amount of entries to win one of the first copies of my new book, ROSE RIVER, we have drawn a winner.
But first (I know - you hate it when I do this but I just want to say a few words ...:), I would like to extend a warm welcome to all my new newsletter subscribers and thank you for becoming a part of our great community here at The Voice of the Bush. I'd also like to wave a big hello to my ongoing subscribers and thank you for your continuing support. If there's anything you'd like me to chat about here on the site, please drop me a line and we'll see what we can do. 
As of March 2, I'll be on the road in NSW, ACT and VIC, with the tour for ROSE RIVER (more details where and when shortly). If I'm at a library or book store near you, please come say hello and mention we're mates on this site. I'd love to meet you. 
And now ... the winner of a personally signed copy of ROSE RIVER is ... TANYA LAWLER from South Australia!
Congratulations Tanya. Please contact me with your address and I'll post your book on Monday!
Happy Reading!
Margareta x