#Bush Christmas Booktopia Voucher Winner!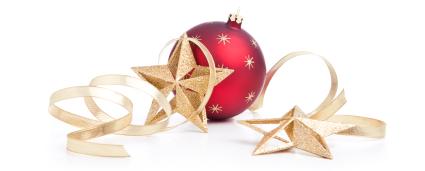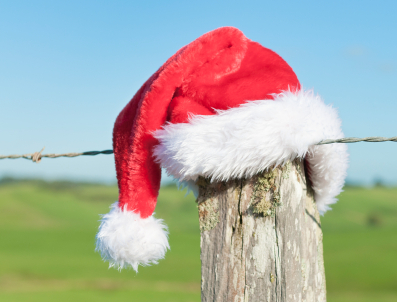 It is with absolute delight that we announce the winner of the #bushchristmas Booktopia Voucher.
Just to recap, you may remember our recent Christmas is Coming Blog series culminated with a draw for a $75 Booktopia voucher to spend on books of your choice.
A huge thank you goes to all those who used the tag #bushchristmas and shared the Christmas is Coming posts via Facebook and also tweeted / twittered! It was absolutely amazing as to how word got around about the fabulous books over twenty authors presented on my website. 
But, back to the business at hand and without any further adieu, the winner of the $75 Booktopia voucher is ...
 (drum roll ... bang ... bang ... and a little bit more drumming because I just love the suspense ... bang ... bang...)
Station Cook - Lil.
Congratulations!
Lil, if you'd like to get in contact with us here during the next 48 hours, we will organise your prize. Should we not hear from Lil during the prescribed time, the random generator will pick another winner.
To keep up with what's going on you can either make sure you follow me on twitter or like my page on Facebook.
And while you're at it - why not sign up for my newsletter. This lets you know all the up-to-date news about my novels, particularly MOUNTAIN ASH, which I am very excited to say arrives at a bookshelf near you on March 1. Not long now!