Christmas is Coming - Anna Campbell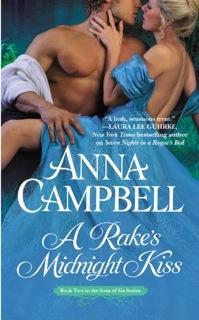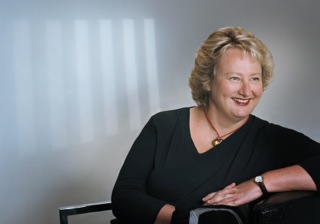 Anna Campbell would have to be one of my favourite historical romance authors. She has written seven multi award-winning historical romances for Grand Central Publishing and Avon HarperCollins and her work is published in twelve languages.
Anna has won a multitude of awards for her Regency-set romances including Romantic Times Reviewers Choice, the Booksellers Best, the Golden Quill (three times), the Heart of Excellence (twice), the Aspen Gold (twice) and the Australian Romance Readers Association's favorite historical romance (five times). Her books have twice been nominated for Romance Writers of America's prestigious RITA Award and three times for Australia's Romantic Book of the Year.
Anna lives on the beautiful east coast of Australia where she writes full-time. She joins me now in the Christmas is Coming series to answer a few questions.
REMINDER: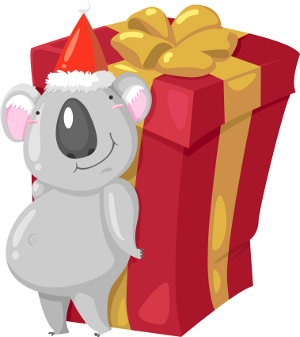 Remember to share, tweet, retweet, mention any of these posts on Facebook and Twitter using the tag #bushchristmas and you'll go into the draw for a $75.00 Booktopia voucher.
Leave a comment here for your chance to get a Christmas Card direct from Anna, or maybe a free book from the giveaway pile.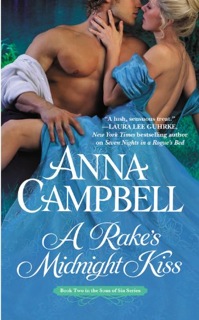 My Latest Release
A RAKE'S MIDNIGHT KISS is a historical romance set in England during the Regency period. It's the second book in Sons of Sin series which started with SEVEN NIGHTS IN A ROGUE'S BED. This story features Sir Richard Harmsworth, who is a bit of a Scarlet Pimpernel type, and scholarly Genevieve Barrett who has no time for rakes. I had great fun writing their dialogue – neither wants to give an inch, but you just know they're falling head over heels in love with every snarky exchange. You can read the blurb and an excerpt here: http://annacampbell.info/rakeskiss.html
What was the idea/the revelation/the 'kicking off point'/the impetus for writing this particular novel?
Usually I get an opening scene in my mind as the kicking off point for a story. With A RAKE'S MIDNIGHT KISS, what came first was the rake's midnight kiss! A scene appeared in my brain with a very charming man and a girl taking a moonlit swim in a pond. It was perfectly clearly that while these two were prickly with each other, they were also irresistibly attracted. So who were they and what were they doing there? That's where the rest of the story came from. I think it's easier when I get an opening scene!
What is your funniest 'real life' Christmas story?
I've never had a white Christmas although I've always wanted one. The closest I got was spending Christmas in London in 1985 where I shared a very grotty flat with a couple of girls from Sydney. Sadly, it didn't snow, but it was definitely cold. And Christmas dinner wasn't quite as we'd planned. We'd decided to do all the trad trimmings and everybody had an assigned task. Sadly, one of the girls had never cooked a turkey before and didn't know to check for the plastic bag of giblets inside. As the baking proceeded, a horrible melting chemical smell filled our flat – an improvement on the usual mildew, perhaps. By the time we worked out what had happened, the turkey was beyond saving. Sigh. Our trad Christmas lunch was trad if you were a vegetarian! I must say my roast potatoes came out rather well, though!
Best Christmas present you've ever received?
My parents gave me a little portable Imperial typewriter when I was in grade 11. I'd decided I wanted to be a writer and this seemed like something that would help me to achieve my dreams. LOVED that typewriter!
Worst Christmas present you've ever received?
My parents gave me a set of bathroom scales one year and were surprised when I was underwhelmed. Clearly the parents giveth and the parents ought to taketh away!
Best Christmas present you've ever bought for someone else?
Not sure it's the best Christmas present but it's definitely one I coveted. I bought my critique partner, Annie West, a gorgeous silk scarf from the Library of Congress in Washington D.C. featuring characters from Shakespeare. How writerly can you get?
This Christmas, who would be the best person to buy your novel for?
The romantic in your family!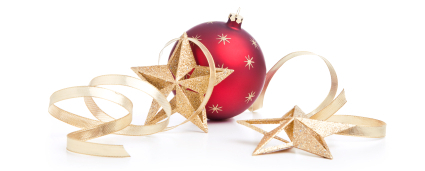 When Anna sent me this photo of 'the real Anna Campbell', all I wanted to know was where I could get a piano like that one in the background. Isn't it gorgeous! Just like Anna herself. If you haven't tried reading an historical romance, you couldn't start with a better author than this.
Anna has very kindly offered to giveaway a copy of A RAKE'S MIDNIGHT KISS, so make a comment below and go in the draw to win a copy of her latest novel or a Christmas card from Anna herself.