Christmas is Coming - Caroline Overington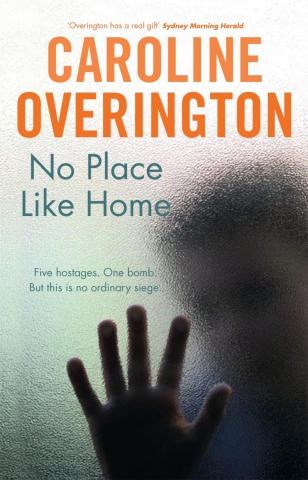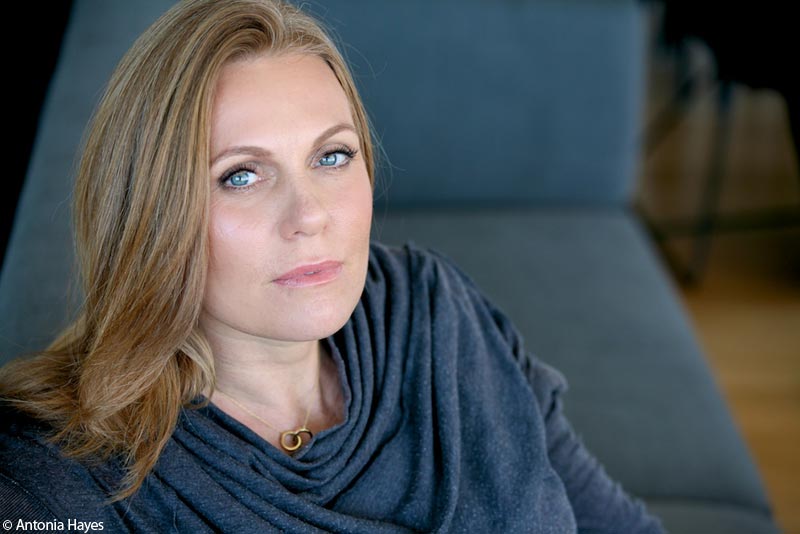 Caroline Overington's latest book release is NO PLACE LIKE HOME and I'm absolutely delighted to have her join me in the Christmas is Coming series today. Caroline is currently the associate editor of the iconic Australian Women's Weekly. She is also a two-time winner of the Walkley award winner for investigative journalism; a winner of the Sir Ketih Murdoch prize for excellence in journalism and the Blake Dawson Prize.
She has written two non-fiction and five ficition novels which are all proudly published by Random House in Australia and the U.K.
REMINDER: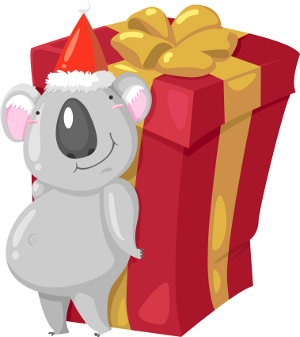 Remember to share, tweet, retweet, mention any of these posts on Facebook and Twitter using the tag #bushchristmas and you'll go into the draw for a $75.00 Booktopia voucher.
Leave a comment here for your chance to get a Christmas Card direct from Caroline, or maybe a free book from the giveaway pile.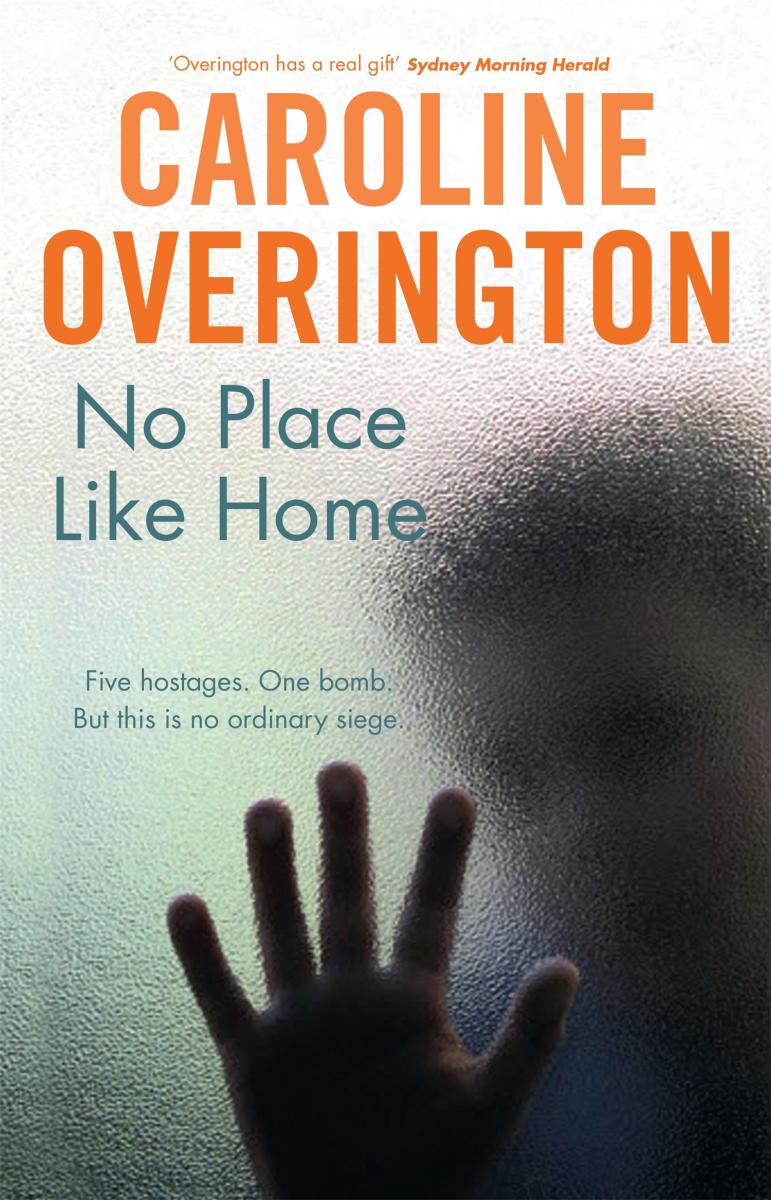 My Latest Release
A young man rushes into a shopping centre, and is chased by security guards. He ends up locked in the lingerie shop .. and he's got a petrol bomb locked around his neck. There are four other people locked in the shop with him. So who is he? Who are they? Is this a terrorist attack? Is it something else? Most importantly … will anyone survive?
What was the idea/the revelation/the 'kicking off point'/the impetus for writing this particular novel?
Two things: the narrator is a former Catholic priest and, as it happens, I met one last year. He had left the church to get married. I thought that was fascinating, so I made my narrator an ex-priest. Also, I've been thinking a lot about the way  we, as individuals, tend to be frightened of people we don't know, when it's actually the people who are most familiar to us who are more likely to do us harm.
What is your funniest 'real life' Christmas story?
The time Santa came in off the beach on a motorized rubber ducky and lost his pants in the swell …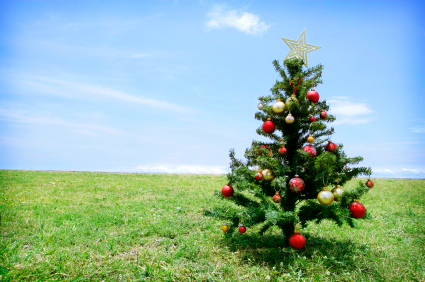 Best Christmas present you've ever received?
A bike. Aged six.
Worst Christmas present you've ever received?
No such thing – anyway, the gift's in the giving!
Best Christmas present you've ever bought for someone else?
Two-storey, pink dolls house with shingle roof, real carpet, electric lights, and running water for my little girl … porcelain toilet, tiny little plates in the kitchen cupboards .. I think I wanted it, actually. (Margareta: I would've loved that too!)
This Christmas, who would be the best person to buy your novel for?
I have a lot of female readers. I wonder, sometimes, whether men might like a good thriller? They usually do. So .. how about for Dad?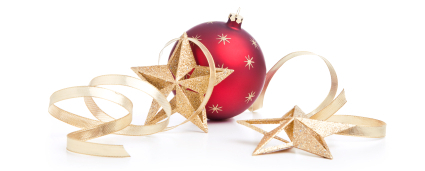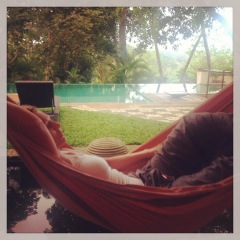 The first time I met Caroline was when she was on tour, passing through our local town a few years ago promoting her novel, Matilda is Missing, just prior to the publication of my own, Bella's Run. I was totally star-struck with Caroline's poise, professionalism and the way she held the large crowd in room in the palm of her hand with a riverting talk about the piece of  investigative journalism which inspired her book. I felt I had been blessed with learning how to present a story to readers from one of the best.
Caroline lives in Bondi with her family, and seeing she has twins who are thirteen, I'm guessing her Christmas will be very busy. Although, judging by the photo she sent me (opposite), it looks like Christmas in the Overington household also has it's relaxing moments as well.