Christmas is Coming - Nicole Alexander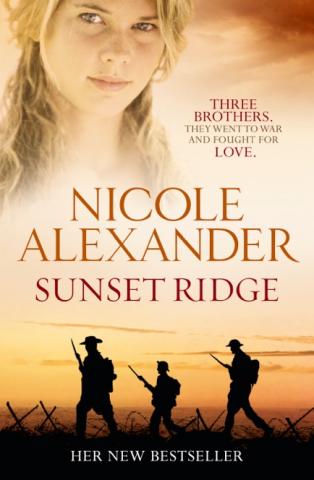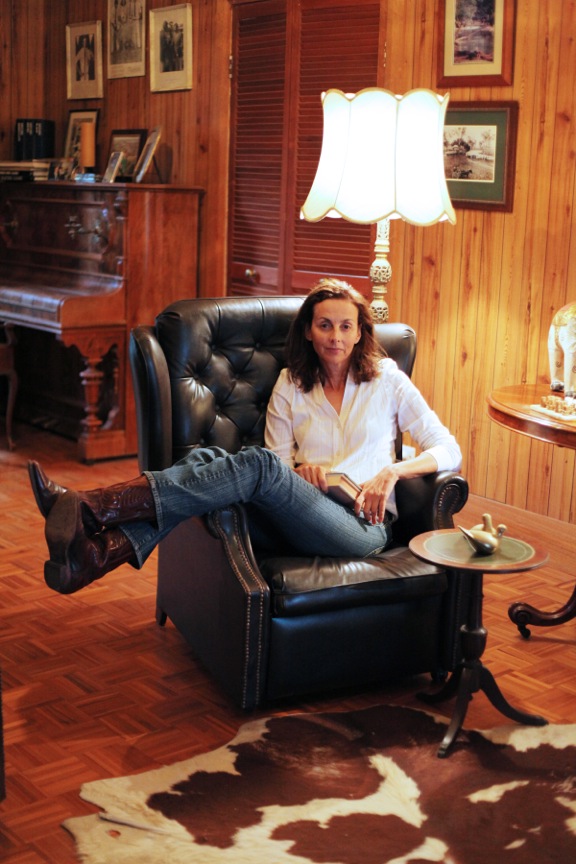 Australian storyteller Nicole Alexander is the bestselling author of three #1 Australian Fiction novels: The Bark Cutters, A Changing Land and Absolution Creek. Nicole is a fourth generation NSW grazier and a working partner on a property that has been in her family for 120 years.
A passionate writer with over twenty years experience, her novels, poetry, travel, creative writing and genealogy articles have been published in Australia, America, Singapore, New Zealand, Germany and Canada.
Nicole's novels have been praised for their authenticity and rich historical detail, much of which is drawn from primary source material in the form of family archives dating back 140 years. Her highly anticipated fourth novel is SUNSET RIDGE. Nicole joins me now in the Christmas is Coming series...
REMINDER: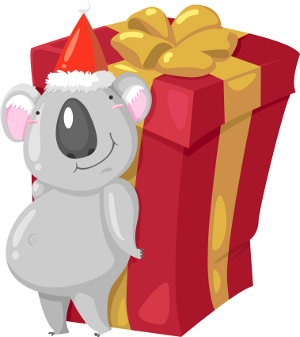 Remember to share, tweet, retweet, mention any of these posts on Facebook and Twitter using the tag #bushchristmas and you'll go into the draw for a $75.00 Booktopia voucher.
Leave a comment here for your chance to get a Christmas Card direct from Nicole, or maybe a free book from the giveaway pile.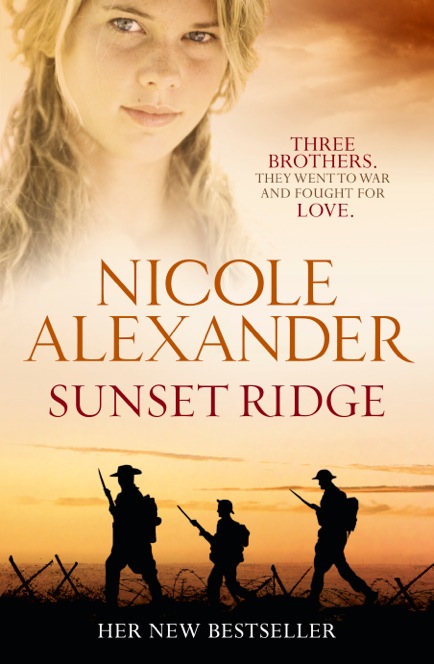 In your own words tell us a little about your new release … 
My fourth novel, Sunset Ridge has just been released. Sunset Ridge has an interweaving narrative with the story set in both France and outback Australia. The historical segments – 1916 to 1918 unfold when over eighty years later, Madeleine Harrow the grand-daughter of artist David Harrow tries to unravel her grandfather's remarkable life. Although Madeleine has grown up in the shadow of the renowned artist she knows little about him. David died long before she was born and his paintings were sold off to save the family property, Sunset Ridge. Decades on, with the possibility of a retrospective of David's work, Madeleine tries to unravel the life of her grandfather, a veteran of the Great War, unaware that his legacy extends far beyond the boundaries of the family property. Sunset Ridge examines the effects of the Great War on both Australian and French soldiers as well as the families left behind. Bravery, misadventure, intolerance and friendship are set against the healing power of love.
What was the idea/the revelation/the 'kicking off point'/the impetus for writing this particular novel? 
The idea for Sunset Ridge came from my paternal grandfather's experiences during the First World War. A veteran of the western front he was awarded the military medal for gallantry and although seriously wounded the following day he did eventually recover and returned to our family property to resume the management of it. I never knew my paternal grandfather and it was his experiences during the Great War that first led me to consider writing on the subject. I'm fortunate, in that my family have archives dating back 140 years and I invariably draw on them for some aspect of my novel writing. For Sunset Ridge I had access to some wonderful documents including the diary my grandfather wrote in on the Salisbury Plain in England while training to become a Lewis Gunner in 1916 as well as many of the letters he wrote home.
What is your funniest 'real life' Christmas story? 
Playing cricket in the garden at the station homestead with my siblings and father. The ball got stuck in a gum tree and after numerous attempts to dislodge it by throwing things at it my father took off his riding boot, carefully aimed and threw it at the cricket ball. His boot got stuck in the tree as well. We ended up getting a step-ladder.
Best Christmas present you've ever received? 
A bracelet my father gave me to celebrate the millennium in 2000.
(Margareta: Love receiving jewellery. Brings out the emotional girly girl in all of us 
)
Worst Christmas present you've ever received?
A socket set to add the tools in the back of the landcruiser that I use for work…
(Margareta: I can relate to this. I once got a tyre changing kit. Handy - but seriously, for Christmas?!)
Best Christmas present you've ever bought for someone else? 
Tickets to the theatre 
This Christmas, who would be the best person to buy your novel for? 
Readers who love engaging, fast paced stories with strong, flawed characters set against a momentous period in history.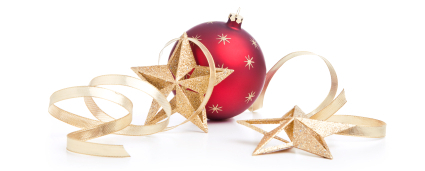 Being a fifth generation farmer myself with deep-rooted historical property ties, I can relate whole-heartedly to Nicole's depth of passion for the rural life she lives. It is a passion which is inherently driven deep into her novels and her stories are made all the richer for it. If you have a great love for sweeping historical Australia saga's, Nicole is your writer.
We have one copy of SUNSET RIDGE (unsigned) to giveaway. Make a comment below and you could win Nicole's latest novel or a personal Christmas card from this simply amazing  author.