Christmas is Coming - Sue Williams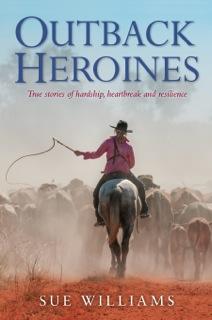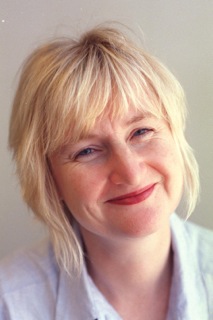 I first heard of Sue Williams a while back when I received her book WOMEN OF THE OUTBACK as a gift. This novel, one among many of the successful books Sue has written, was a phenomenal success.
She now brings OUTBACK HEROINES, "to an audience awestruck by the courage and daring of her latest cast of contemporary women living in some of the most isolated parts of Australia." (Penguin, Australia) 
REMINDER: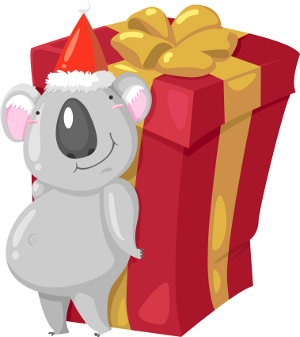 Remember to share, tweet, retweet, mention any of these posts on Facebook and Twitter using the tag #bushchristmas and you'll go into the draw for a $75.00 Booktopia voucher.
Leave a comment here for your chance to get a Christmas Card direct from Sue, or maybe a free book from the giveaway pile.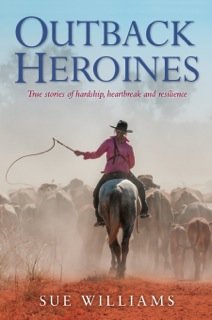 In your own words tell us a little about your new release … 
Outback Heroines: true stories of hardship, heartbreak and resilience is a collection of stories about the lives of a group of incredible Outback women who are all striving to beat the odds to make wonderful lives for themselves and their families in some of the most isolated parts of Australia. They're courageous, inspiring and quite amazing – and are all so different!
From a woman who runs a crocodile farm in an area of the Northern Territory that's cut off by water for six months of the year to the former Miss World Belinda Green who rescues wildlife, from a woman who's husband and son both died who's built a new life for herself creating a diamond empire, to another who's walked across some of the country's most inhospitable deserts alone with a brace of camels ... Stunning!  
(Margareta: Who wouldn't NOT want to read this book after such a tantilising peek!)
What was the idea/the revelation/the 'kicking off point'/the impetus for writing this particular novel?
I'd written a book before, Women of the Outback, that did very well and seemed to touch a chord in both Outback and city readers. I'd come across more amazing women, and really wanted to tell their stories too.
What is your funniest 'real life' Christmas story?
When I was 21, I spent a year and a half travelling alone in South and Central America. The day before Christmas, I arrived in Belize, and went to a quiet cay for Christmas Day. I packed myself a feast of sardines and bread and a Paul Therous novel in English. I thought it was going to be wonderful! But when I arrived, I discovered the bread was covered in mould and every page of the novel from page 10 was blank ... It was a miserable day!  
(Margareta: You poor thing, that's awful!)
Best Christmas present you've ever received?
A trip to a lovely hotel in Bali
Worst Christmas present you've ever received?
A nightdress from my mother-in-law, size 22 (I'm size 12). What was she trying to tell me???
Best Christmas present you've ever bought for someone else?
Last Christmas, I arranged for my husband's son (from his first marriage) and his son's wife to visit as a surprise from the UK. It was great!
This Christmas, who would be the best person to buy your novel for?
Someone who could use a big dose of the Outback spirit, who'd like to be buoyed up, inspired and thrilled by how resourceful, courageous and lovable Australians can be when they're facing the elements.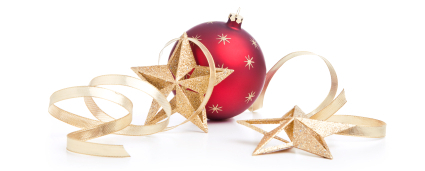 As you can see Sue is a city-loving Sydney girl, but she can pull on a pair of work boots and rough it in the outback just as well.
And thank goodness she does, otherwise we wouldn't have these wonderful real-life stories that make us gasp in admiration at the strength and resilience of these wonderful women.