Christmas is Coming & Week 2 Winners are Grinners after Susan, Fiona and Angela dropped in to see us ...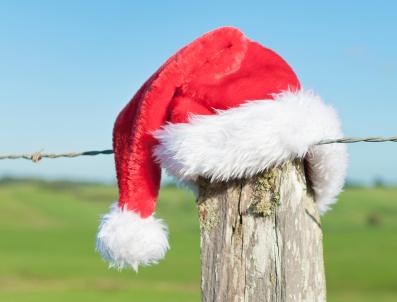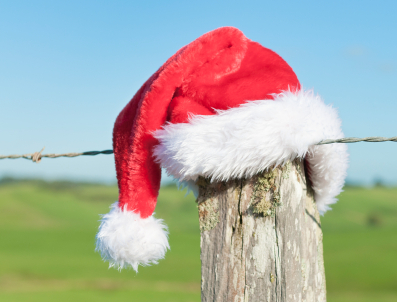 Christmas definitely feels special when you get a chance to spend time with some wonderful authors such as these: 
Susan Duncan
Fiona Palmer
Angela Savage
Apologies for the delays in announcing winners. I got called away unexpectedly and because everything always happens in twos, my site admin had some family health problems at exactly the same time. We're both really sorry and promise we'll catch up as soon as we can!
Today, I'm delighted to announce that to those who commented on my Week 2 blog posts we'll be giving away the following:
A signed book and personally inscribed Christmas card from Susan Duncan  goes to:  Mandy's Mum 
FIona Palmer's signed book The Outback Heart goes to:  Wendy Gallagher
Personally inscribed Christmas cards from Fiona Palmer go to: Jessica Gill & Juzz
I am also going to giveaway an unsigned copy of The Outback Heart to 14 year old Nicola, who impressed me so much with her great love of reading rural romance novels. I hope this book kicks your summer school holidays off to a great start, Nicola! Thanks for loving our books so much. 
A personally inscribed Christmas card from Angela Savage goes to: Mandy
If the lucky winners would like to get in touch from here, by Wednesday December 11, 2013 giving us your postal address and the name you'd like the book/christmas card inscribed to, I'll get your prizes sent off to you. If you don't get in touch by the given date, we will select another winner. 
Don't forget also, to go in the draw for that $75.00 Booktopia voucher you need to share this post (make sure you use the tag #bushchristmas) when you share it so I can find you
 or use the same tag on twitter if you retweet any of my posts.
PS - Next up we'll announce the winners for Honey Brown (Crime/Thriller), Anna Campbell (Romance) and Nicole Alexander (Australian historical saga). And there are more wonderful authors on the way (this week we're featuring the fabulous Karly Lane, inspiring Rob Cook and amazing Kerry Greenwood) ... there's so much more to come. To keep up with what's going on you can either make sure you follow me on twitter or like my page on Facebook.
And while you're at it - why not sign up for my newsletter. This lets you know all the up-to-date news about my novels, who else is bringing out some great books, what's happening up here on the farm ... all that interesting kind of stuff. 
So please keep commenting, keep sharing and keep coming back here to see who we are talking to next. ENJOY!