Christmas is Coming & Week 5 & 6 Winners are Grinners after Karly, Rob, Kerry, Katherine, Pamela & Jaye dropped in to see us ...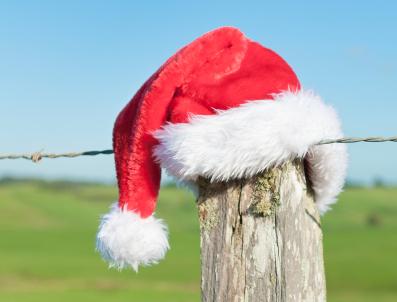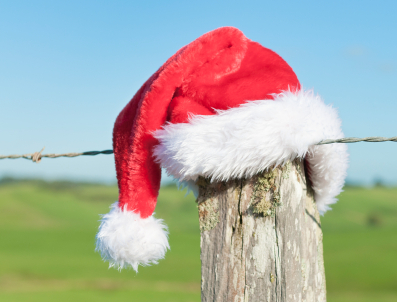 Christmas is coming next week and December has felt really special due spending time with some wonderful authors such as these: 
Karly Lane
Rob Cook
Kerry Greenwood
Katherine Scholes
Pamela Cook
Jaye Ford
We've been so lucky over the last six weeks. And today, I'm delighted to announce that to those who commented on my Week 5 & 6 blog posts we'll be giving away the following:
Copy of Karly Lane's book Poppy's Dilemma and personally inscribed Christmas card goes to: Janye Dalle-Nogare
Personal Christmas card from Rob Cook goes to: Gill
Personal Christmas card from Kerry Greenwood goes to: Kez Salaun
Personal Christmas card from Katherine Scholes goes to: Lauren
Copies of Pamela Cooks books 'Blackwattle Creek' & 'Essie's Way' along with a  personal Christmas card goes to: Allyson Ogilvie
Personal Christmas card from Jaye Ford goes to: Gailene
If the lucky winners would like to get in touch from here, by Sunday  December 22, 2013 giving us your postal address and the name you'd like the book/christmas card inscribed to, I'll get your prizes sent off to you. If you don't get in touch by the given date, we will select another winner. 
Don't forget also, to go in the draw for that $75.00 Booktopia voucher you need to share this post (make sure you use the tag #bushchristmas) when you share it so I can find you
 or use the same tag on twitter if you retweet any of my posts.
PS - This week is our last week so we'll announce the winners of this weeks posts (Danielle Hawkins, Zelie Bullan & Freda Nicholls, & Monica McInerney!!! ), just in time for Christmas. We also have a surprise guest coming along just in time for Christmas Day, for all you wondeful people who are like me and LOVE to bake.
To keep up with what's going on you can either make sure you follow me on twitter or like my page on Facebook.
And while you're at it - why not sign up for my newsletter. This lets you know all the up-to-date news about my novels, who else is bringing out some great books, what's happening up here on the farm ... all that interesting kind of stuff. 
So seeing this is our last week of the 'Christmas is Coming series', please keep commenting, keep sharing and keep coming back here to see who we are talking to next. ENJOY!