Christmas is Coming & Winners are Grinners after Rachael, Caroline and Tony dropped in to see us ...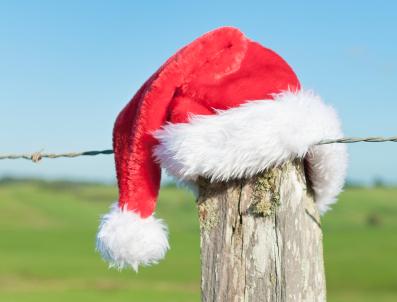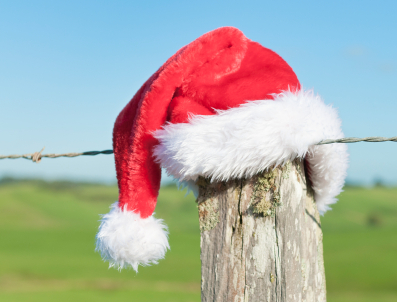 Christmas definitely feels special when you get a chance to spend time with some wonderful authors such as these: 
On this lovely Monday (it's pouring with beautiful rain here on our farm),  I'm really thrilled to tell you that to those who commented on the blog posts last week, we'll be giving away the following:
Rachael John's has chosen to give her signed books Jilted & Mandrought to:  Lauren.
A personally inscribed Christmas card from Rachael goes to: Gloria
Caroline Overington's (unsigned) book No Place Like Home goes to:  Bec Brown
A personally inscribed Christmas card from Caroline goes to: Monique (Write Note Reviews)
Tony Park's (unsigned) book The Prey goes to: Ann-Marie Day
A personally inscribed Christmas card from Tony goes to: Deb Amy
And my birthday present of a 'Margareta Osborn gift pack' goes to: Nik Hurring, N.Z.
A surprise copy of Bella's Run goes to:  Gailene (I've been listening, Gailene
)
A personally inscribed Christmas card from me goes to:  Jess F
If the lucky winners would like to get in touch from here, by Wednesday November 14, 2013 giving us your postal address and the name you'd like the book/christmas card inscribed to, I'll get your prizes sent off to you. If you don't get in touch by the given date, we will select another winner. 
Don't forget also, to go in the draw for that $75.00 Booktopia voucher you need to share this post (make sure you use the tag #bushchristmas) when you share it so I can find you
 or use the same tag on twitter if you retweet any of my posts.
PS - This week (from tomorrow) we've got more wonderful authors on the way (and the week after that, and the week after that ... and so on and so on ... there's so much more to come). To keep up with what's going on you can either make sure you follow me on twitter or like my page on Facebook.
And while you're at it - why not sign up for my newsletter. This lets you know all the up-to-date news about my novels, who else is bringing out some great books, what's happening up here on the farm ... all that interesting kind of stuff. 
This week we have some amazing, best selling authors who write women's fiction, rural fiction and even crime, so keep commenting, keep sharing and keep coming back here to see who we are talking to next. ENJOY!