Coming Home - Stage One of the Tour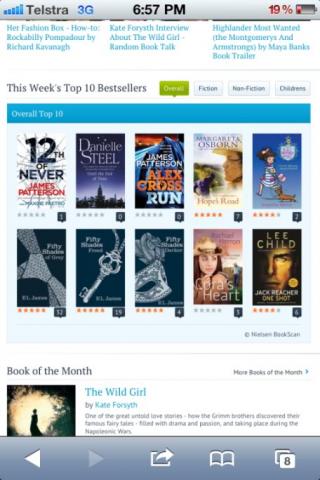 The first stage of this book tour has been great fun, and it's just wonderful to get a chance to meet all you lovely readers, booksellers and librarians.
But... there is something about this sign that kind of makes me feel really happy. 
Turning left for home.
Thank you everyone for making this tour such a privilege. Thank you for supporting my book, and for supporting all the books written by Australian authors out there.