An Evening with Margareta Osborn at Cafe 3847 & Co (Rosedale)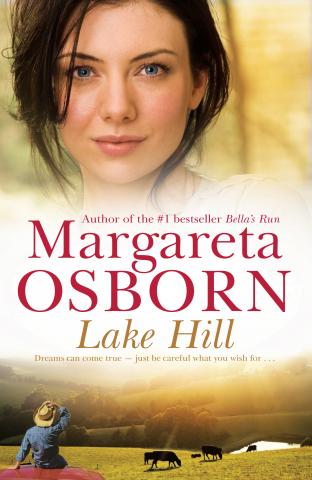 Wednesday, 10 May 2017 - 7:00pm
CANCELLED - Sorry everyone / this event has had to be cancelled - please contact Reader's Emporium for more details / to come and join us at Traralgon instead!
Please join the lovely people from Reader's Emporium and I at Café 3847 & Co at 7.00pm for a chat about my latest book Lake Hill. Wine & Drinks will be available for purchase, light refreshments are provided.
Ticket Price: $50.00 (includes a copy of Lake Hill)
Limited tickets are available only from Reader's Emporium until Monday 8th of May.
Booking Email: contact@readersemporium.com.au

Booking Phone: 03 5176 4620


Venue: Café 3847 & Co

Address: 11 Prince St, Rosedale, VIC, Australia, 3847