Excited... me....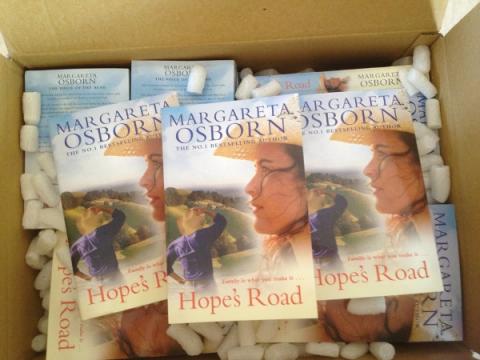 This morning, somewhere in Gippsland, there is a courier driver who thinks they just met the world's maddest woman.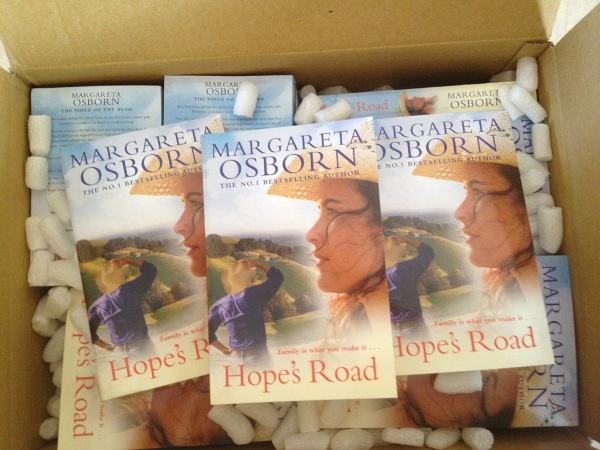 But these arrived this morning and I cannot tell you how excited, thrilled, excited, nervous, excited and happy it made me.
Honestly this feeling cannot possibly get old.
Stand by for an announcement - I'm going to do a give-away just as soon as I work out how!
Ohhhh and before I forget Hope's Road Media Kit is up on the site now, there's cover images, and the press release for downloading.