Friday Feast with Cathryn Hein and me!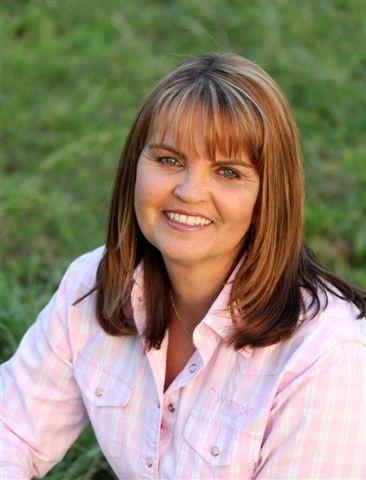 I was thrilled to join the lovely Cathryn Hein at her site for her first Friday Feast for autumn 2014 (AUTUMN... ALREADY!)
"Welcome to the first Friday Feast of autumn 2014.
To celebrate, we have suitably fabulous author sharing her latest release and a delicious recipe that  will have your tastebuds dancing. But first, the news you await every week from Us Heins Weren't Meant To Play Golf. It rained so hard last weekend that my round was washed out. Naturally, this occurred right when my game was coming together. The Great Golfing God has it in for me, the sod. Hmph."
rain... sob..... http://cathrynhein.wordpress.com/2014/03/07/friday-feast-with-margareta-...