Here she is - A BUSH CHRISTMAS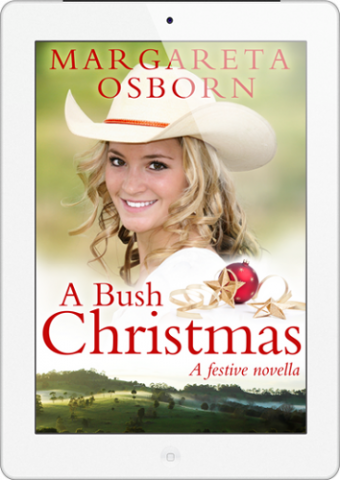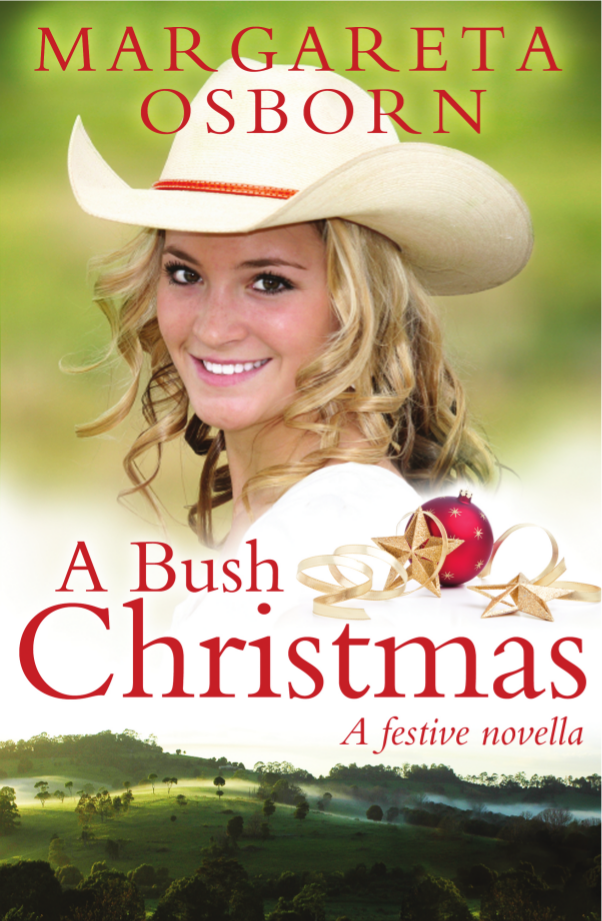 ... and isn't she just gorgeous! Let me introduce you to Jaime Hanrahan, the heroine of my new e-book novella, A BUSH CHRISTMAS, due to be released on December 1 with Random House, Australia. I've had an absolute ball writing this festive, funny and romantic rural story, which also contains an extract from my upcoming novel, HOPE'S ROAD. 
From the author of BELLA'S RUN a gloriously rural and hopelessly romantic Christmas novella.

Jaime Hanrahan does not want anything to do with Christmas this year.

She's just been retrenched, and if that wasn't bad enough, this is her first Christmas without her beloved father Jack, who died last Boxing Day.

Determined not to spend it with her mother, who has already remarried, and her friends, who still have six-figure jobs, she jumps at the chance to house-sit a mansion in rural Burdekin's Gap.

Two problems.

Number one, the property comes with a handsome station manager, Stirling McEvoy, who doesn't take kindly to a city chick destroying his peace. Especially when she needs rescuing from stampeding cattle, falling Christmas trees and town ladies wielding catering lists and tablecloths.

And two, in Burdekin's Gap there's no chance of escaping the festive season. For the town has its own unique way of celebrating Christmas – big time, BUSH style!