Launch - Lake Hill @ Blue Gables Vineyard - Upper Maffra West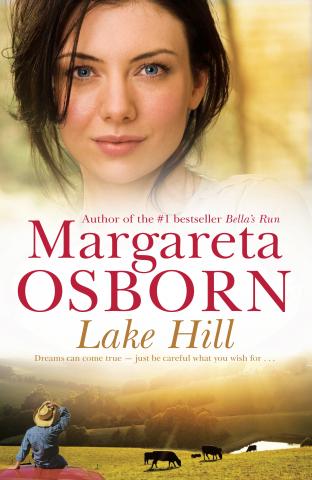 Friday, 28 April 2017 - 6:00pm
Well, here it is!!!! The launch of my latest novel, LAKE HILL. Book #7 - Can you believe it?!
Where? Blue Gables Vineyard, Upper Maffra West
When? Friday April 28, 2017 at 6pm
What? Award winning wine, wood-fired oven pizza, cheese platters (YUM YUM YUM!) 
Who? Hopefully you and me and a bunch of other friendly, happy people ... 
I'd love you to come!!! 
The link goes to the event on Facebook - which is hosted by Blue Gables Vineyard - if you don't use Facebook click here to go direct to the booking link.