Love to see returning readers... although I wasn't expecting this little boy!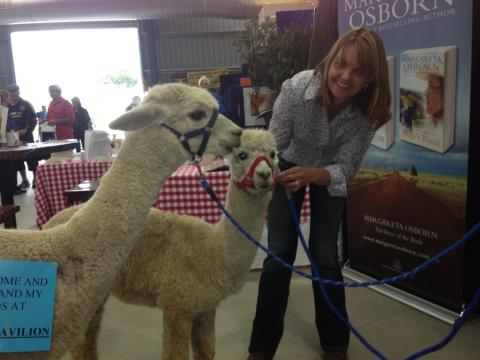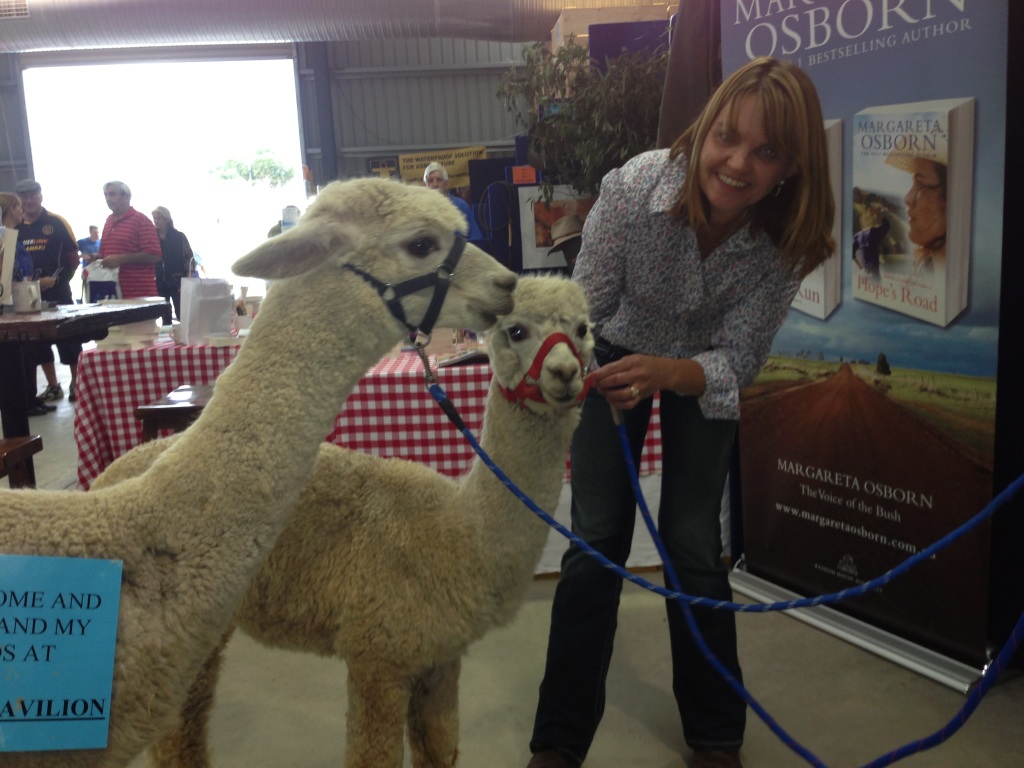 Look what I found on Thursday!!!
He came to see me last year when we was a very little bub.
Hand reared by owner Jenny, he now thinks she's his mum. So they came back to buy another book and say hello.