More from the Pilbara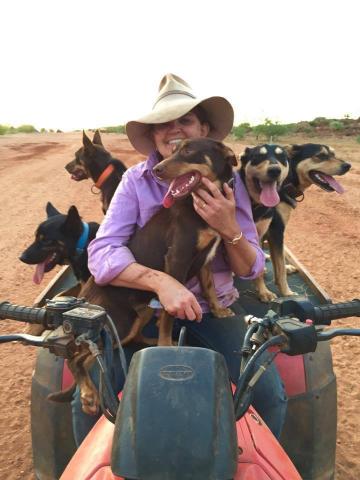 Hi everyone, Margareta's still in the Pilbara, so another update from behind the scenes. One of the biggest disappointments for Margareta was that she was up there when the Romance Writers Conference was in Melbourne (everyone had a blast from the sounds of it), but as sad as she was, she managed to find some friends to make her feel a bit better about it.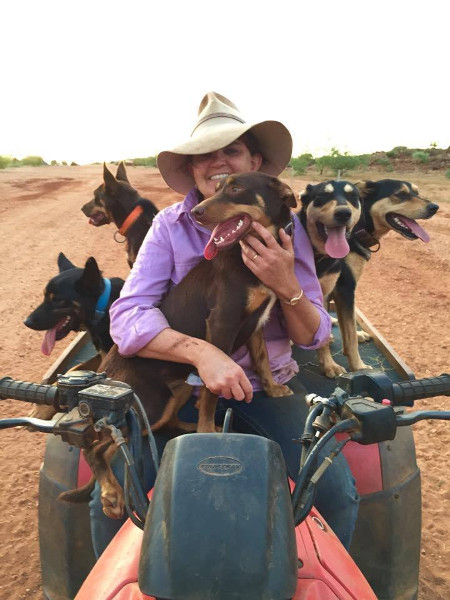 These kelpies are the most amazing dogs - working dogs, companions and clowns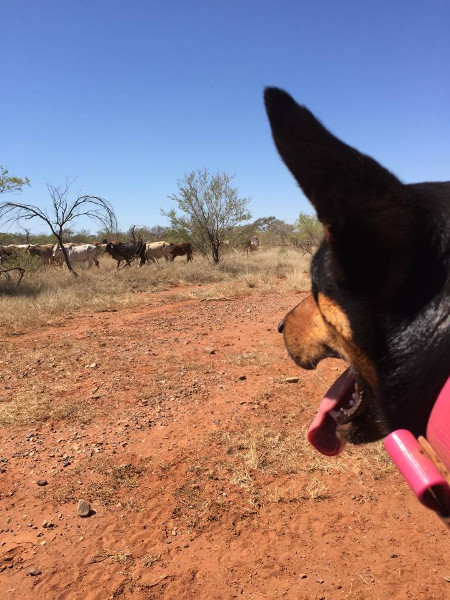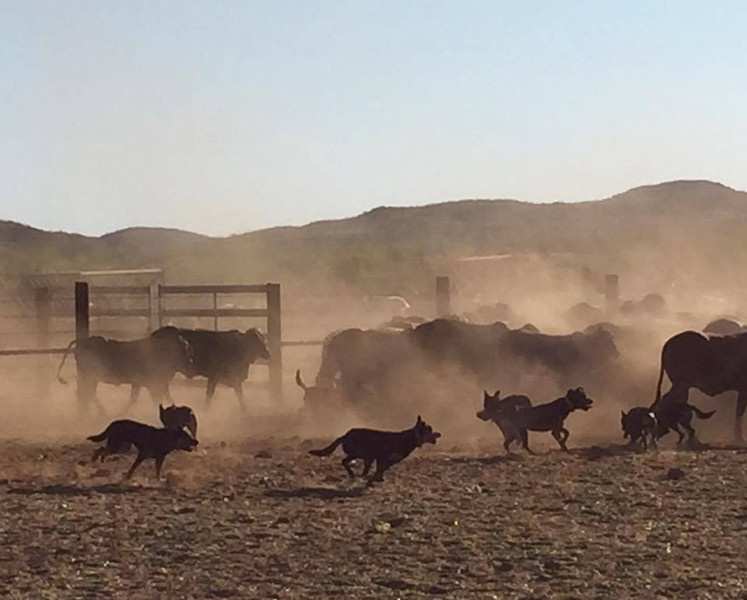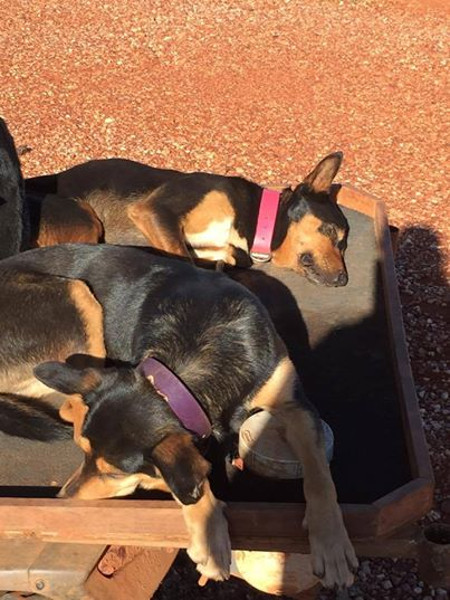 Although, knowing The Princess and Margareta I doubt much work is going on whilst these two are awake and available for cuddles: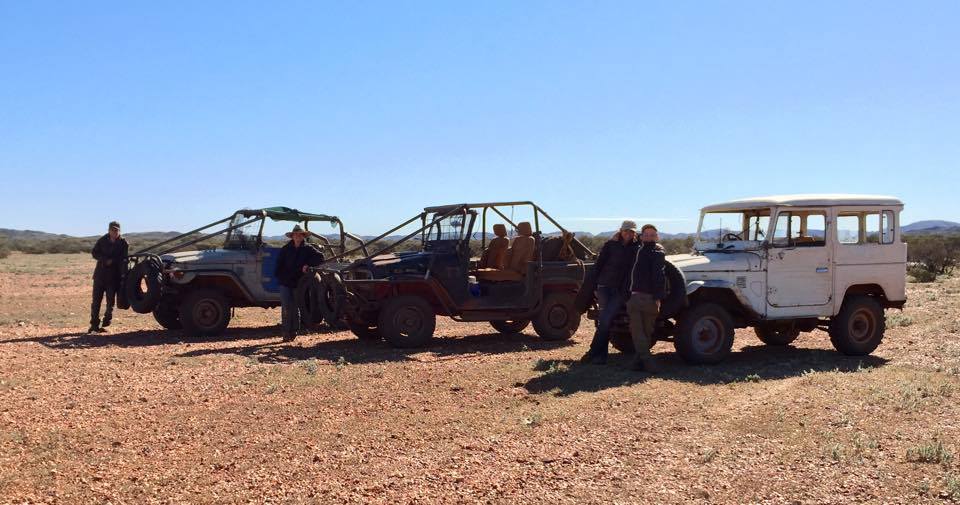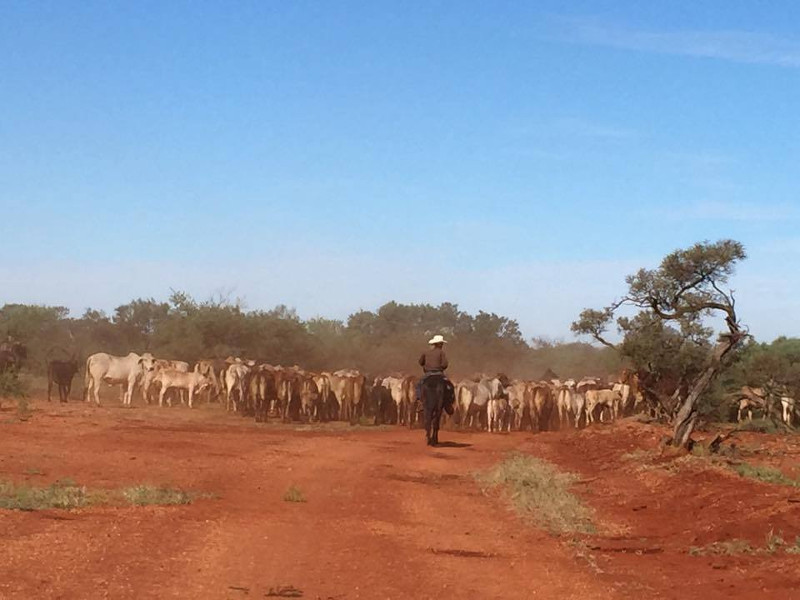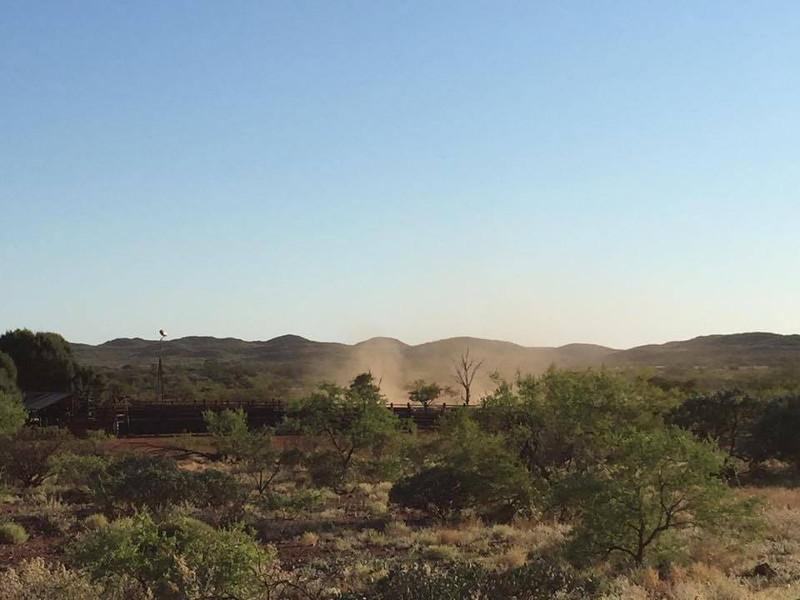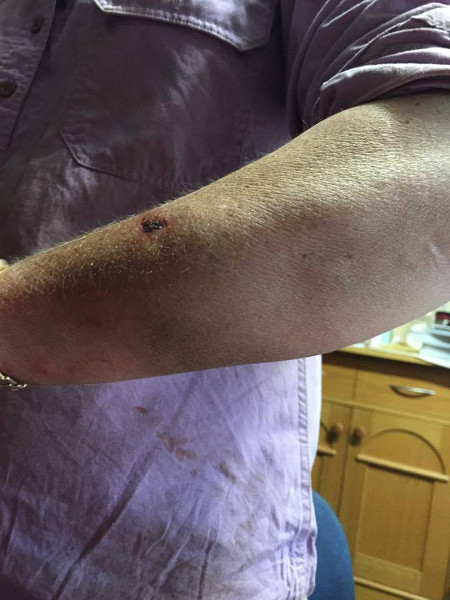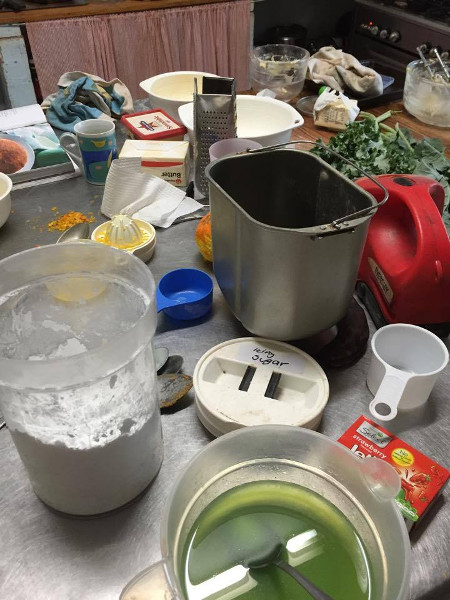 There are also some surprises and a 4 hour drive away, on an open plain, in the middle of a neighbouring cattle station, a Native Title determination sitting of the Australian Federal Court (note picture 4 and those earrings still holding in despite the dust and the kelpie wrestling - pleased to see you're keeping up standards Margareta :) )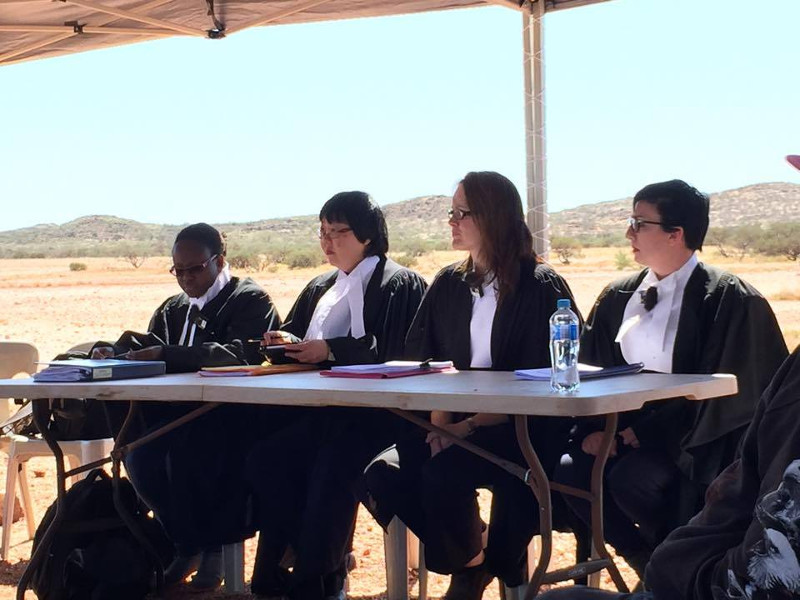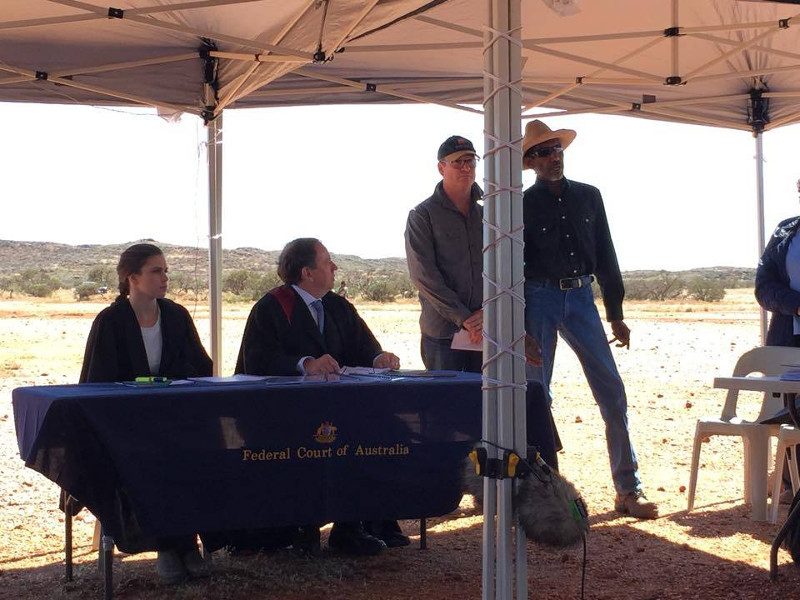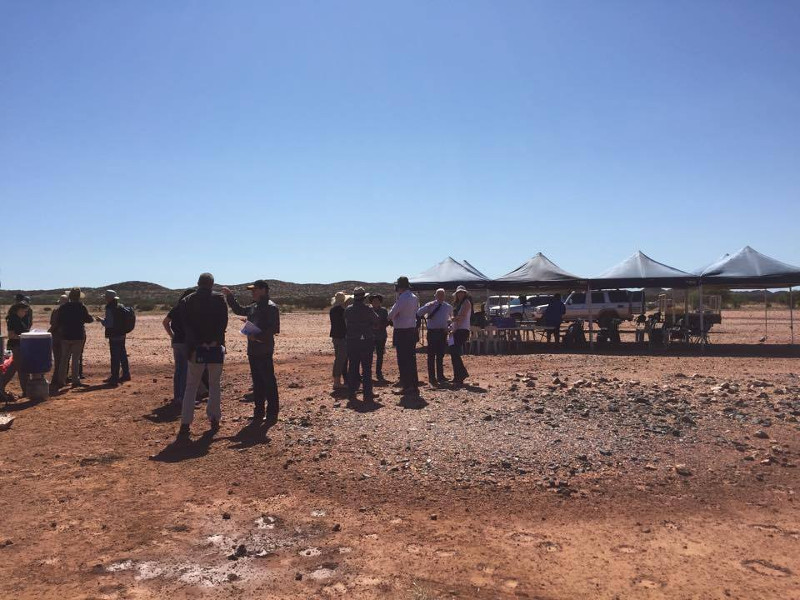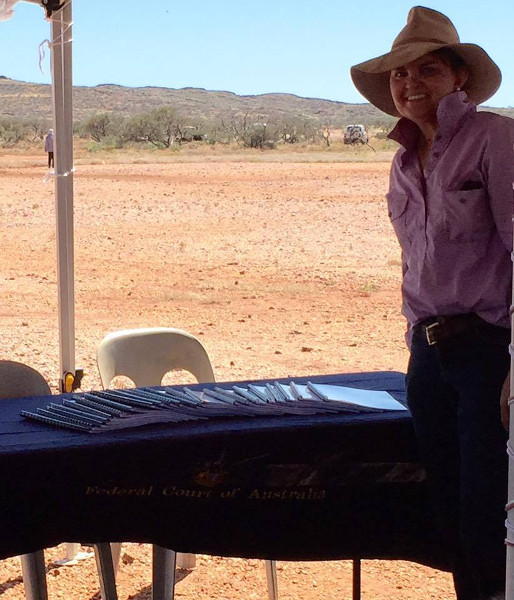 The Princess and the Farm boy are having an amazing time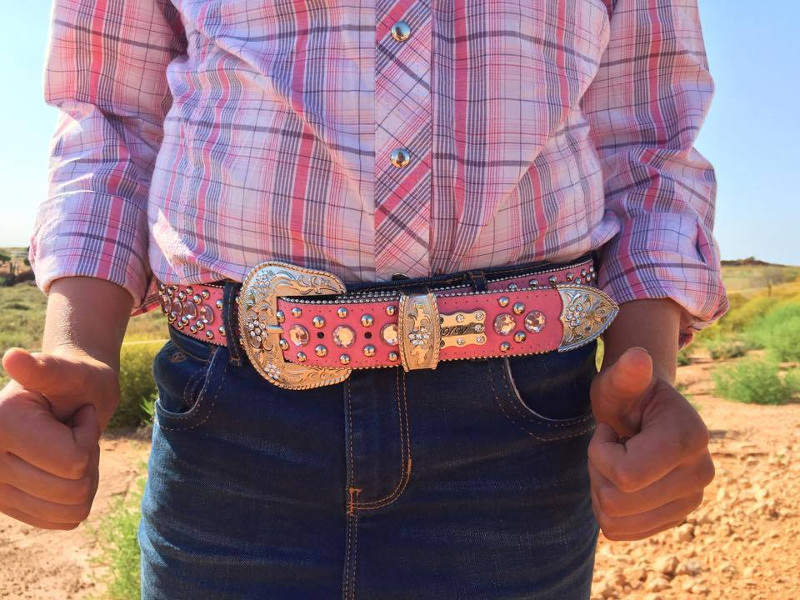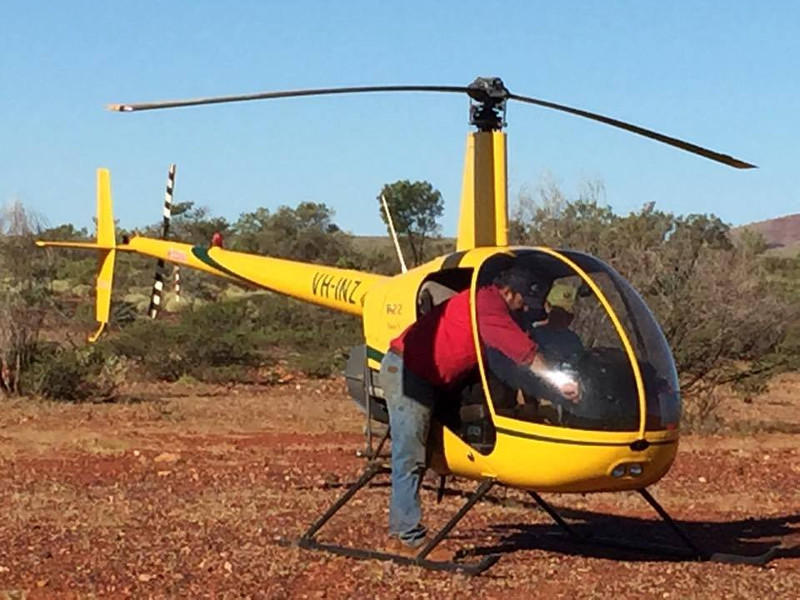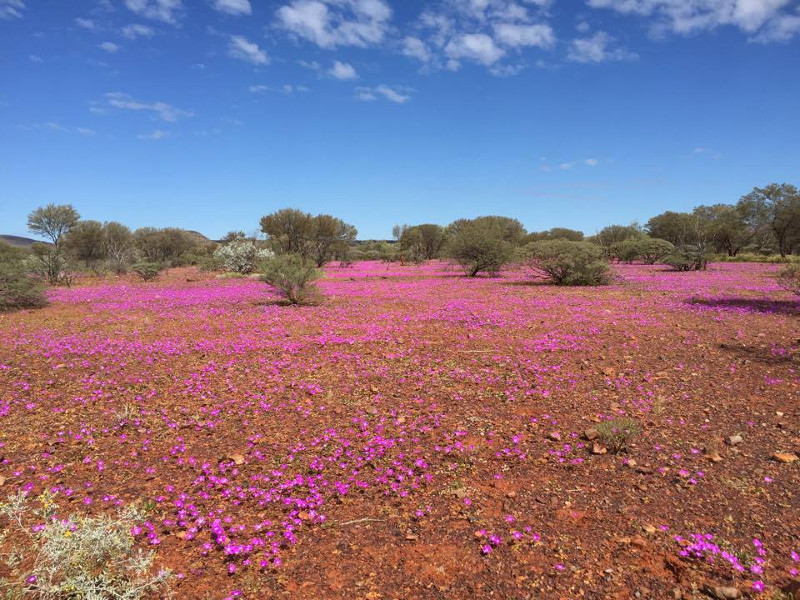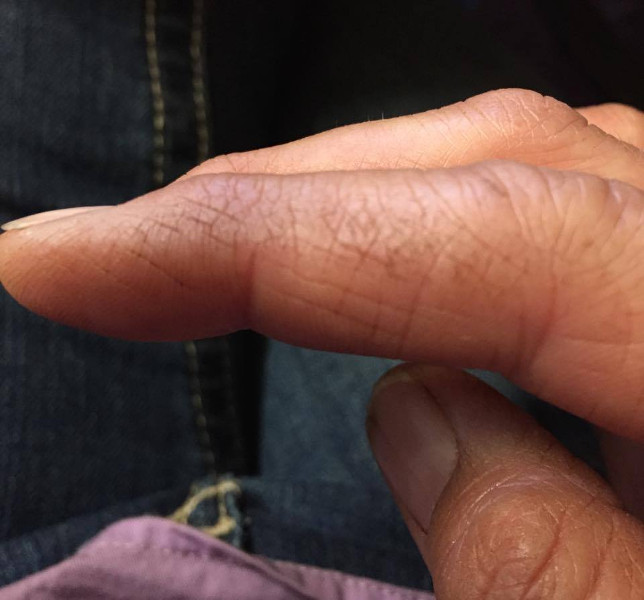 Thanks to all Margareta's wonderful subscribers and friends for your patience in waiting for these sporadic updates - we hope they are giving you a bit of a taste of the wonderful adventure the family are on.