My Country Kitchen - Rum Balls Minus the Rum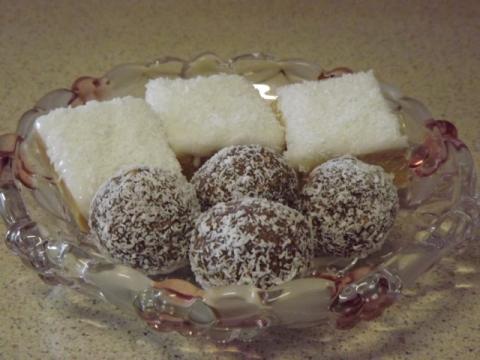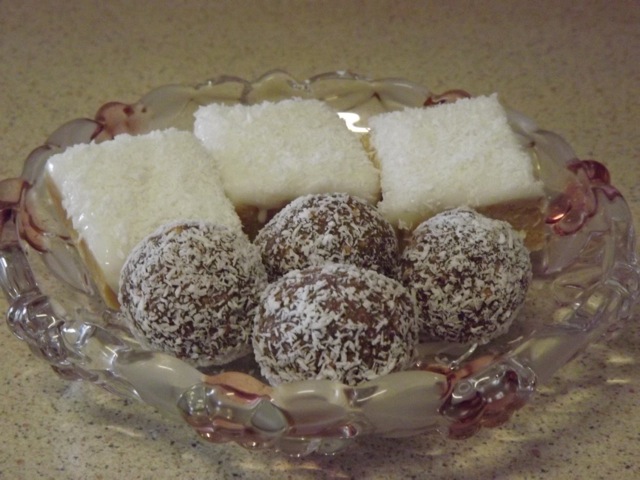 One of my children's all time favourite smoko's would have to be vanilla balls, or rum ball minus the rum.
My eldest son could have had a thriving business selling these to his mates at recess time, the ultimate compliment to any mum who cooks!
These and raspberry jelly slice were the most hotly contested homemade pieces of decadence. It even got so that, at times, I'd wrap extra balls (and jelly slice) and send them for all his mates. Apparently these were the BEST days.
And now my two younger ones have joined the holy altar of homage to these little round rippers. Easy to make, the most frustrating thing about vanilla balls would have to be how quickly they disappear. It always makes me wonder if I made them in the first place.
Tips before you start.
A lot of recipes that require crushed biscuits use Marie Biscuits. I don't anymore. I use Milk Arrowroot biscuits as I find they crush down to a lovely fine texture a whole lot better.
When crushing biscuits, either use a food processor or put the biscuits in triple plastic bags and slam with rolling pin (but not on your father's favourite marble cutting slab otherwise you run the risk of cracking it ~ sorry Dad ~). Of course you can do what my friend Hurley does and triple bag the bickies and run over them with your four wheel drive. Just make sure it's a Toyota. Nissans don't do the job nearly so well.
When rolling balls, keep your hands slightly moist so the mixture doesn't stick to your fingers. Trust me on this one.
RECIPE:
1 tin condensed milk
1/2lb crushed biscuits (equates to 1 packet of Milk Arrowroot biscuits)
Vanilla (or rum ~ Did I say that?)
2 dessertspoons cocoa (heaped)
1 cup of coconut
Extra coconut for rolling balls in
Put all the dry ingredients in a large bowl.
Mix until combined.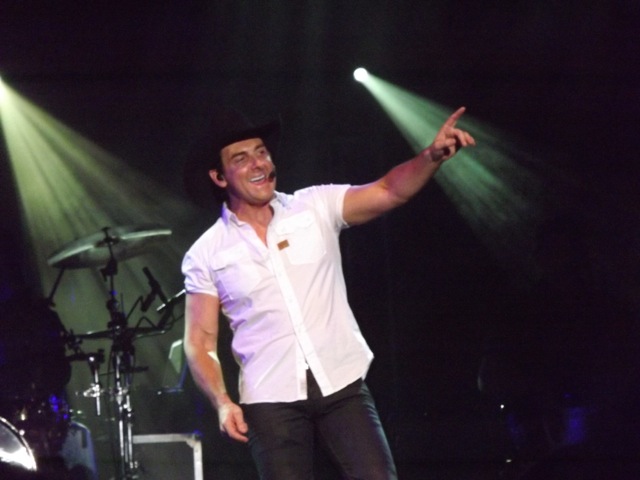 Now add condensed milk, pouring and scraping the sides of the tin out with a spoon so you can then lick it. The spoon, I mean.
(Cue gratuitous inclusion of Lee Kernighan - don't know why... just came to me)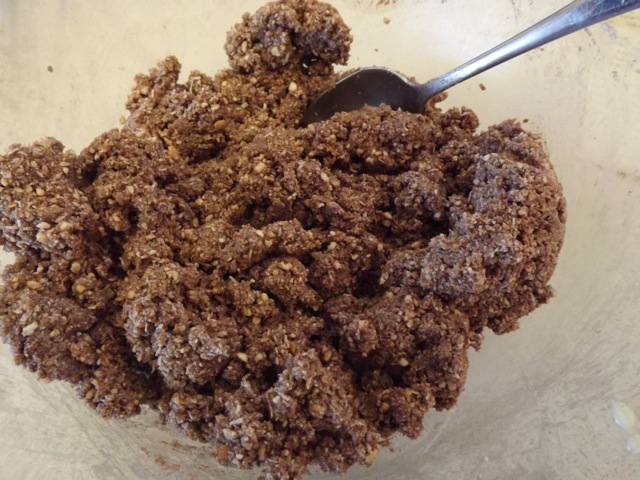 Combine it all until no dry bits are left in the bottom of the bowl. It should all look like a mess of brown gunk.
With slightly moistened hands (see tips) roll large teaspoons of mixture into bowls.

Dunk into extra coconut and coat until the now rounded brown gunk looks absolutely delicious.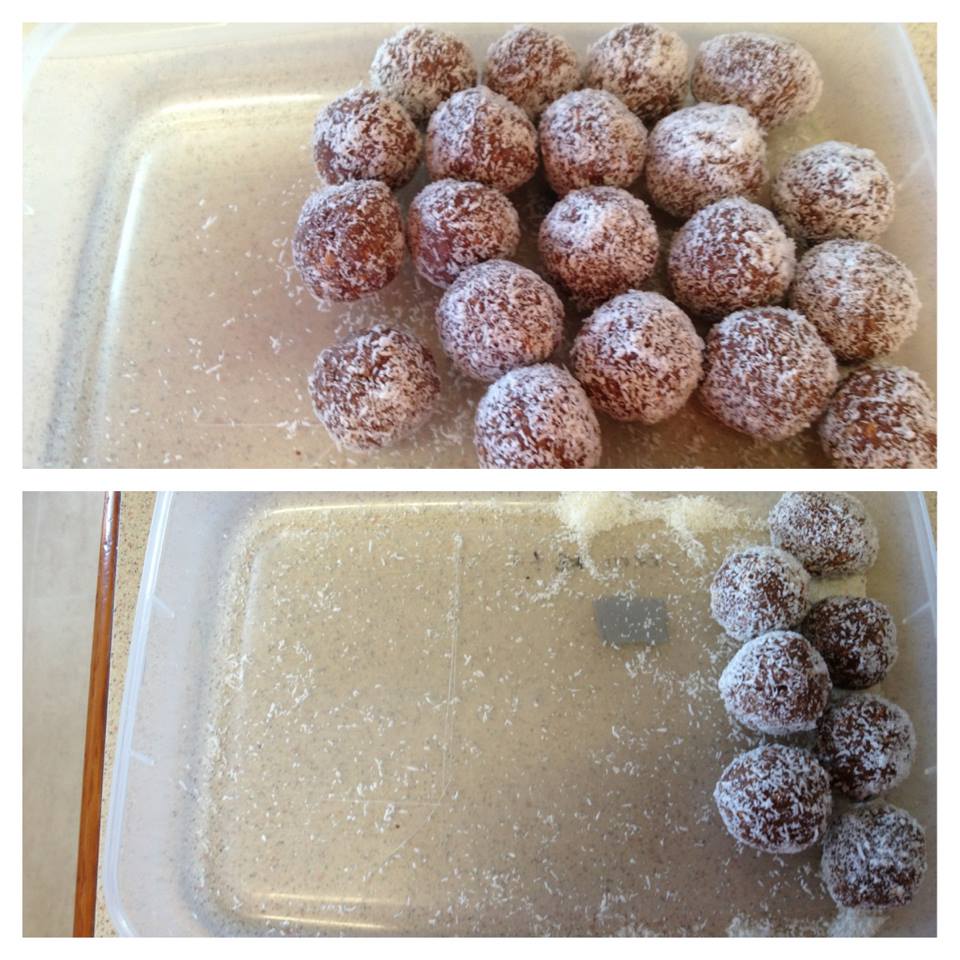 Place onto greaseproof paper (I lay this on a biscuit tray) and leave in fridge until firm. ie. if you can keep little (and big) hands away from them for 1/2 hour they'll taste SO much better.
Store in airtight container.
ENJOY!