Narellen and Blaxland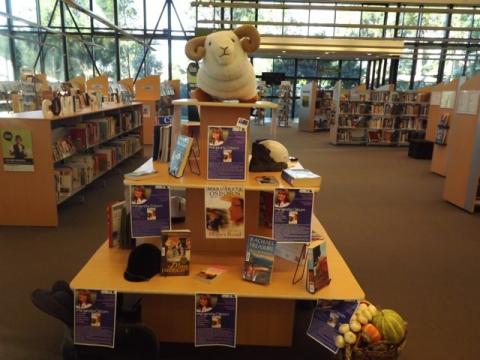 I should come up with a nifty, clever little title for this blog but it's been a long tour and I think I left the clever title thinking up bit of my brain back in Shepparton with my banner....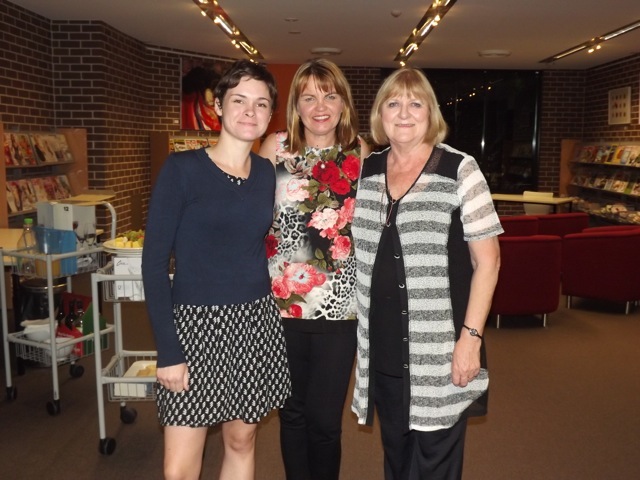 Me with the lovely ladies at the Narellan library.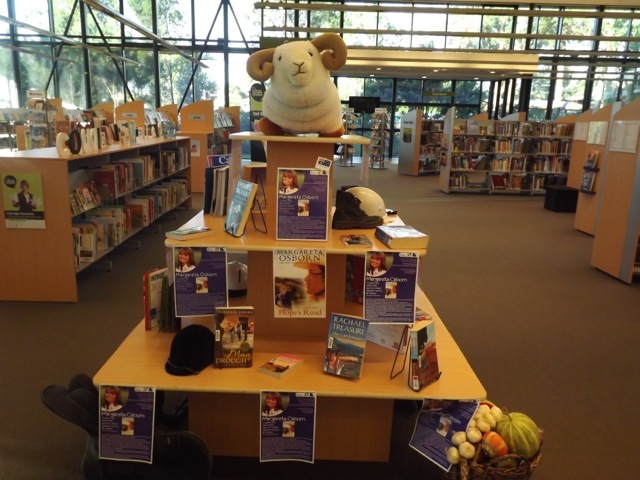 Where along with the chance to chat to some lovely people, I got to see this beautiful display! Because the Camden Show was on over the weekend, the library had put together display featuring rural fiction books. It's such a marvellous way of showcasing many rural authors, and I was really excited that they included HOPE'S ROAD.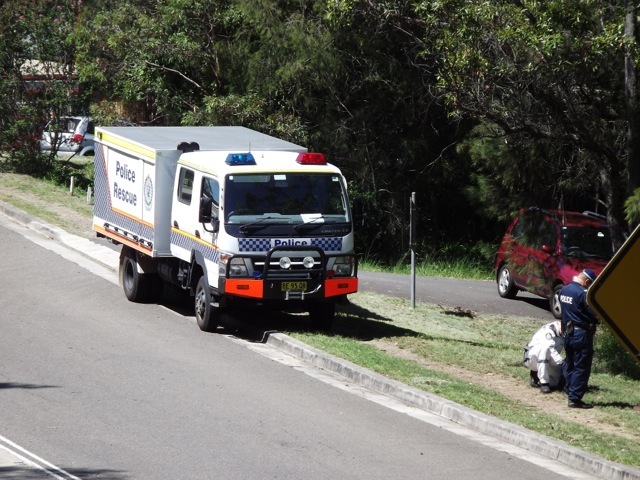 Now I hasten to add that all of this was happening outside the Blaxland library and had nothing whatsoever to do with me!
And all was well once we got inside and found a welcoming crowd of book lovers, a delightful library and the marvellous staff from local bookshop The Turning Page.
Next up was another delightful crowd at the Vertigo Lounge, a gorgeous little coffee shop run by a delightful lady called Kristine. The night was put on by Collins Booksellers Orange. It was like revisiting old friends seeing Margaret and Phillip (Collins store owners) again. A wonderful night.