The New Romantics- Author panel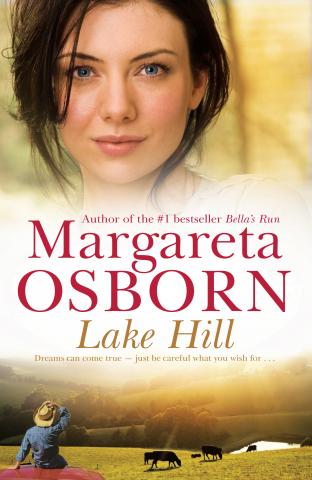 The New Romantics is a group of four Victorian authors who write romance fiction.
Romance in its many forms is currently the bestselling genre in the world of fiction. Join the panel to hear how they write their own unique stories, from romantic comedy suspense to dark and sensual to rural romances.
Jennifer Scoullar and Margareta Osborn are bestselling authors of Australian rural fiction - romance.
Kate Belle is an accomplished, multi-published author of sensual love stories.
Kathryn Ledson is the author of funny, romantic, adventure crime novels starring Erica Jewell and set in Melbourne.
Kew Library

Corner Cotham Road and Civic Drive

Kew, VIC 3101
Bookings: https://www.eventbrite.com.au/e/the-new-romantics-author-panel-tickets-3...