Signed Mountain Ash Giveaway Winner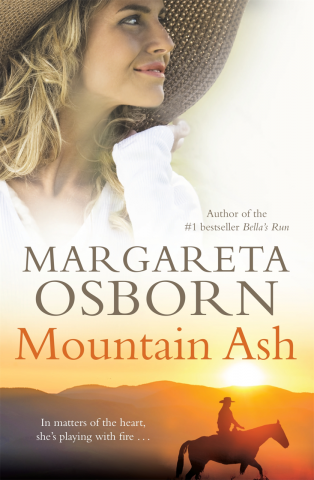 Thank you so much for all your enthusiasm for the launch of MA. We had a fabulous night. There's a blog post to follow with pics so if you're interested keep an eye out for that or come back to my site later today (it takes a while to load the pictures!)
In the meantime, we'd like to announce the winner of the signed copy of MOUNTAIN ASH is Lyn Heffernan. Congratulations Lyn! Contact us here, and we'll have your signed copy in the post for you.
MOUNTAIN ASH has hit iBooks if you're looking to download to your kindle/iPad/iPhone/Kobo etc - here's some links to get you there:
For all the print book lovers (like me!), it should be available at a good bookstore near you during the next few days. It's already in Gippsland (and I hope Allie doesn't mind - I've "borrowed" her picture of the first copy of Mountain Ash sold in Bairnsdale!) and W.A. from accounts.
Where are you going to find your copy? If you'd like to, send us a pic of you and your book, MOUNTAIN ASH, and we'll post it.