Slightly Changed Events Page on the Website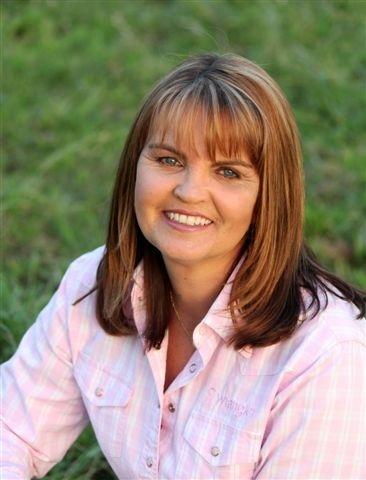 The book tour list has gotten rather long (still got a few SA events that may go ahead - will post if they can be sorted out), so a slightly tweaked layout of the "diary" seemed to be in order.
Added a map so you can see roughly in what area I'll be. Details of each event will show you  the when, although if you look down the bottom a little, the full list is still there.
You can find the updated layout here
Hopefully it will help you keep up with where I'm going to be.... now all I have to do is get there