Spring has sprung ...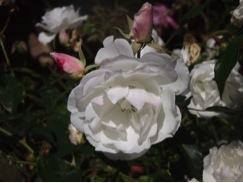 SPRING
Spring is here! As we have spent the last few months planting bare rooted deciduous trees on the property and roses in the garden, I am really looking forward to seeing our new plants bloom. So much so that I'm daily checking the buds on the plants, literally willing them to explode into flower. I really, really REALLY want to see what these new roses look like in real life rather than just a picture in the Treloars roses catalogue!
NEW BOOK - ROSE RIVER
And speaking of roses, I'm very, very pleased (and just a tad relieved) to also let you know I've handed in Novel number 5, ROSE RIVER (don't you just LOVE that title!). The Princess pressed SEND on Friday morning (it is physically impossible for me to do this) so the manuscript could cyber-wing it's way to my publisher in Sydney and the kids and I high fived each other.  I then put the children on the school bus and came home to wander around and ponder if 8am was too early for a celebratory wine!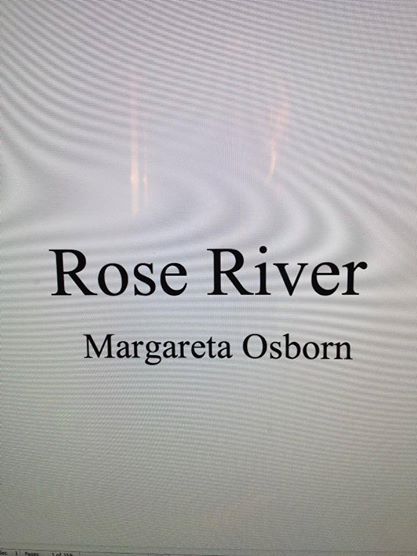 ROSE RIVER is a full length novel based on the No. 1 Australian best selling ebook A BUSH CHRISTMAS which, incidentally, has just sold into Germany in a digital only first for Random House Australia (YAY!). So for those of you who messaged, emailed, facebooked and in person, begged and cajouled me to write a full-length book of this delightfully sweet, hysterically funny and hopelessly romantic tale, ROSE RIVER is it.  I hope you love reading about the continuing romantic and comedic adventures of Jaime and Stirling, as much as I adored writing them. And for those of you who haven't read the ebook novella, you get the whole tale in the one print (and digital) book. A win win situation for all!
FARMING UP ON THE HILL
The children and I are very impatiently awaiting the arrival of some new chickens up here on the farm. The kids are busy visiting "the nursery" twice, sometimes three times a day to check on progress and I am repeatly being told 'Mum, I can't hear any cheeping yet' which is highly likely because the chickens aren't due to hatch until next Saturday! (I did mention impatience ...) Our little flock of hens are mostly Plymouth Rocks but as I have fallen in love with the Buff Sussex (they're so cute!), we were able to procure some of these eggs to pop under our clucky Plymouth Rock hen. I'm not sure what she's going to think when she sees brownish chicks rather than black and white.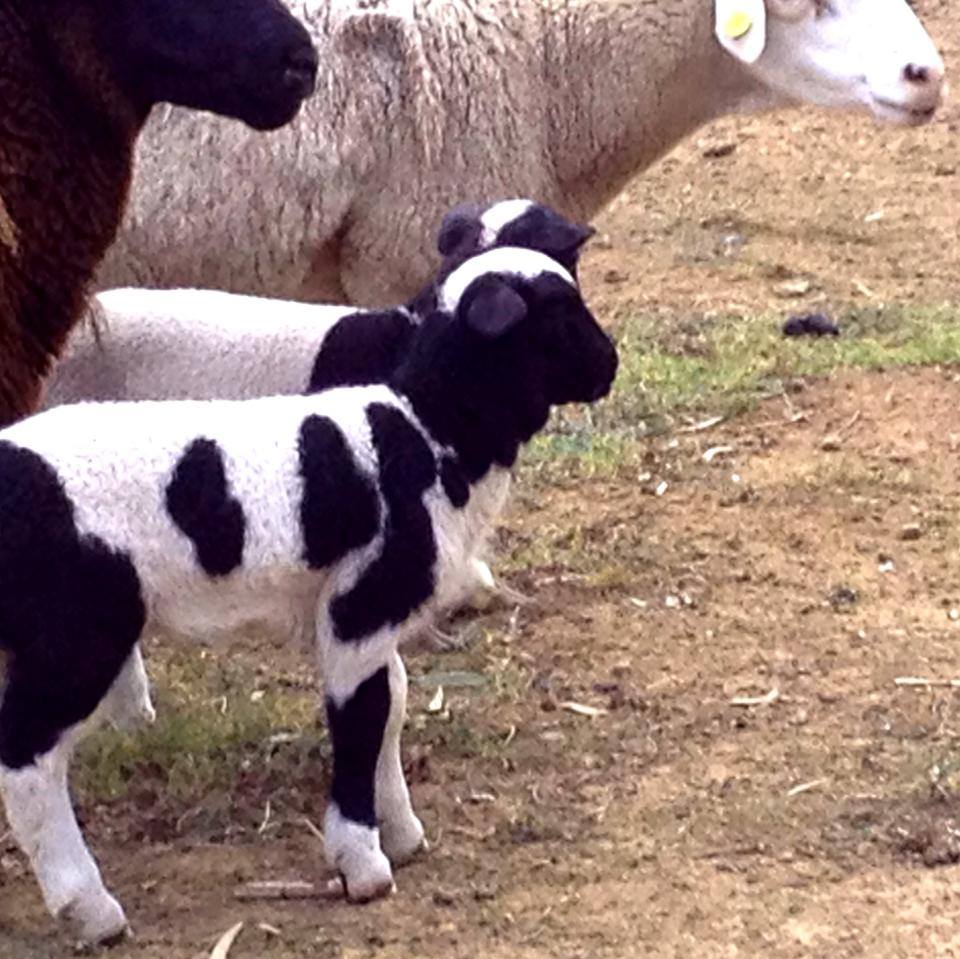 We've also had some new lambs arrive. These little fella's are a Dorper / Damara cross and are speckled black and white. In fact, two appear as though they've been half dipped in black ink. Very unusual markings for our flock. These arrived just in time to replace the last lot which were butchered recently and thus we have some yummy chops, cutlets and seriously delicious legs of lamb in the big freezer, the whole reason why we stock sheep.
The cows have also been calving which is keeping my father busy. He's calving them down at his place before they come 'up into the hills' to eat out our block in time for summer and its recurrent bushfire threat. With a few paddocks scattered across the district between us, it takes a bit of keeping up with what stock is where!
WHAT I'VE BEEN READING - WIN A BOOK
I've recently just finished Kylie Ladd's new novel MOTHERS AND DAUGHTERS. I'm a huge fan of Kylie's work as her books really make you think, and she also has a beautiful way with prose. I enjoyed MOTHERS AND DAUGHTERS, which is a novel about a group of mothers who met via Mother's Group (as quite a few of us do - I know our mother's group still meets sporadically) and their relationships with their daughters and each other. It is slow in pace, set in the most beautiful place (Cape Leveque in W.A.) and it encourages you to ponder the differing personalities in our own friendship circles. It's well worth a read. I also loved heading back (in my mind) to this beautiful part of the world (just north of Broome) because it was here where my gorgeous husband proposed to me - right on the red cliffs of the Cape. With an Argyle diamond in hand, no less 
.
I have one copy of MOTHERS AND DAUGHTERS by Kylie Ladd to GIVE AWAY (courtesy of Allen & Unwin). Everyone subscribed to 'staying connected with me', will go in the draw to win. I'll announce the lucky recipient next week!
I've also just started Lee Child's new Jack Reacher novel, PERSONAL. Despite being an avid Jack Reacher fan (I was SO disappointed when Tom Cruise cast himself as Jack. As if.
), I will have to admit I am finding it very hard to get into this novel. As  H and I usually fight it out for the first go to read Child's books (I won this round), I think I'm acutally going to hand this one over without a murmur if it doesn't improve shortly. 
... which will then give me the opportunity to read Kimberley Freeman's newbie, EVERGREEN FALLS. I'm hanging out for a trip to Sale to buy this one!
UNTIL NEXT WEEK ...
You might like to try my LUMBERJACK CAKE RECIPE. Seriously decadent, with apples and dates galore, you could even argue it's healthy!
Margareta xo