There's a Hint of Spring in the Air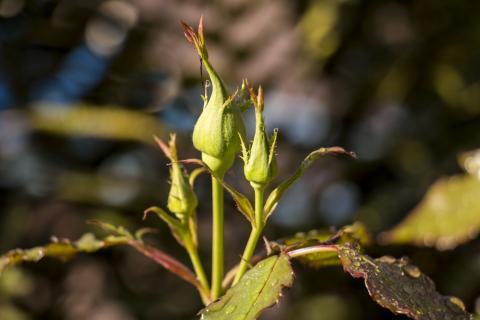 With pressing family and farm commitments, I've had to take a hiatus from the book world to concentrate on my loved ones. I've also had to reassess all my commitments – writing, family & farm – and thus my new book LAKE HILL is now slated for a 2017 Mother's Day release rather than Christmas. I wanted to make this the very best novel I could, for your ultimate reading enjoyment, and needed more time to craft this wonderful story that I so want to share with you.
It's been a time of many highs and lows, but we are now seeing glimpses of the sun over the crest of the hill, and with Spring coming on there is a vibe in the air that is almost electric. It kick starts your day and makes you feel so good. Outside, my roses are budding up, I'm working on getting my vegie garden ready to plant, the catttle are still chewing us out of hay and the drive/walk to the morning bus stop isn't so darned icy! Inside, work on my novel - and ideas on another story which showed up on my head last week when I least expected it - are finally progressing.
Every family has wintery times, and I truly think it's a period of challenge to make us revaluate what and who really counts. It's also a time to provide and receive love and support from those around us who really care. Here on our hilly farm, we are so lucky to have a core group of fabulous family and friends who are always there when we need them. I hope they know, we are there for them too.
It's like this in the book world as well.
So where would we be without our fabulous local bookstores?
It's here that we gather to feast on a diverse range of novels, which may or may not have been a recent release, a best seller or cover a topic that is obscure. It's here we chat to our local bookseller and find out about books we might not necessarily have thought to read before. And it's these local bookstores who are at the forefront of championing home-grown Australian author's like me. Without our local bookstore, it would be difficult to access back copies of my books. Without our local bookstore, you mightn't even know I'd written one book let alone seven …
This Saturday, along with another local Gippsland author, the fabulous Honey Brown, I will be in Traralgon between 2pm and 4pm at one of my local bookstores - the delightful Readers Emporium, (121 Franklin Street), chatting about what Australian stories mean to me. Come say hello and tell us what Australia stories mean to you.
Hope to see you there!
Meet Margareta Osborn & Honey Brown
At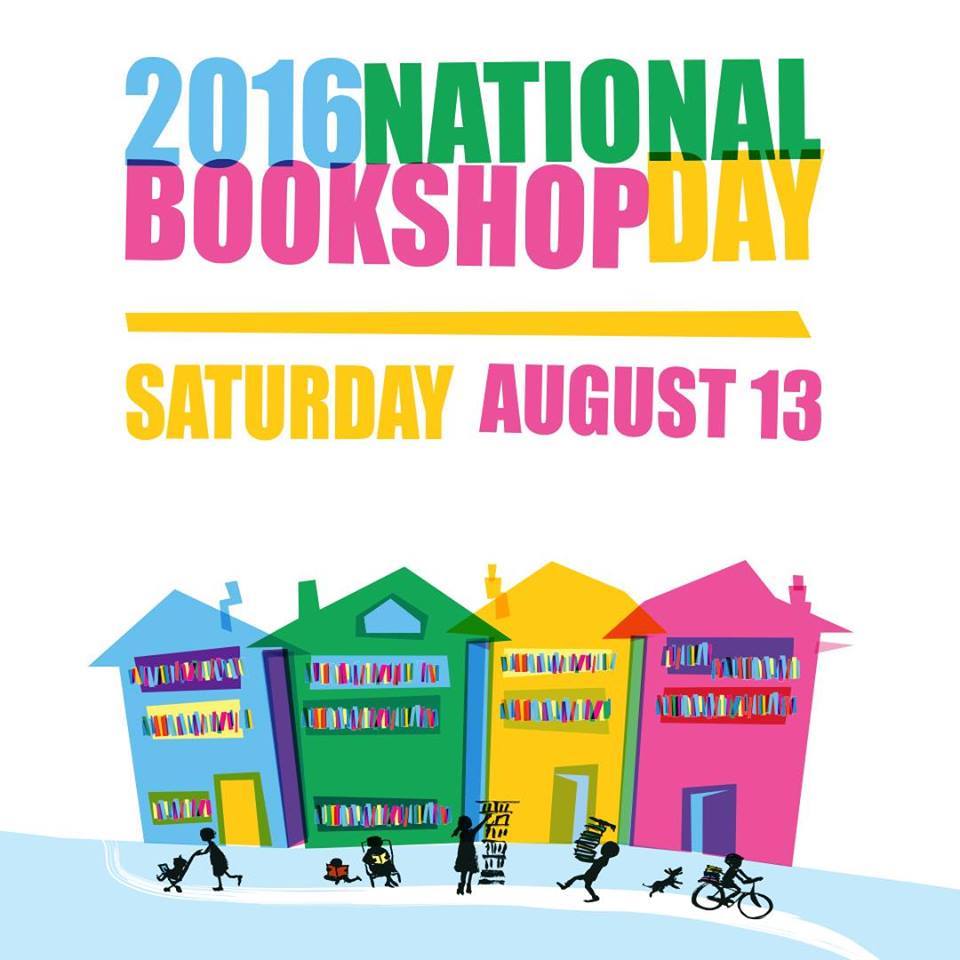 Saturday 13th August 2pm - 4pm
Reader's Emporium
121 Franklin Street, Traralgon
What does reading Australian content mean to us as Australians?
How would you feel if Australia lost the ability to publish its own stories - your stories?
This Saturday the 13th of August at 2pm come and share with Margareta Osborn and Honey Brown what Australian stories mean to you. Find out why Australians may be about to lose the ability to support and publish their own writers and what you can do about it.
Collect your FREE book #saveOZstories this National Bookshop Day
at Reader's Emporium
Show your support for Australian Books!
--



Reader's Emporium

121 Franklin St

Traralgon 3844

Ph: 03 5176 4620

Fx: 03 5174 8758