We Have a Winner and Because It was Fun, another Giveaway!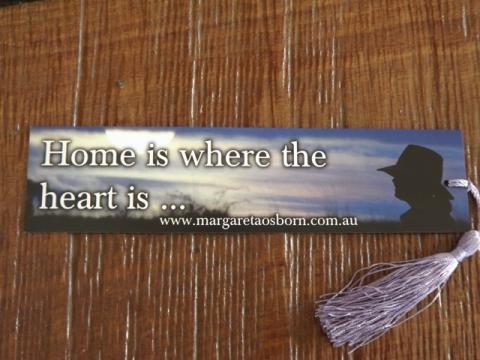 We had some wonderful entries for the Aussie Author Month giveaway where we asked you to tell us about your favourite characters in my book. After a lot of trouble, a huge amount of trouble, picking, finally - our winner is:
Madeline McCluskey
Madeline, I'll be in touch via email to sort out getting your prize to you.
Now, because that was so much fun ... and because I've now got my new beautiful, glossy, luxurious looking 'complete with gorgeous tassel' bookmarks (can you tell I  
 them), lets do another giveaway. And this time you don't have to do anything except enter!
Please wander over and stick your hat in the ring (or at least a comment):