WE HAVE A WINNER - SURRENDER TO SUMMER book competition!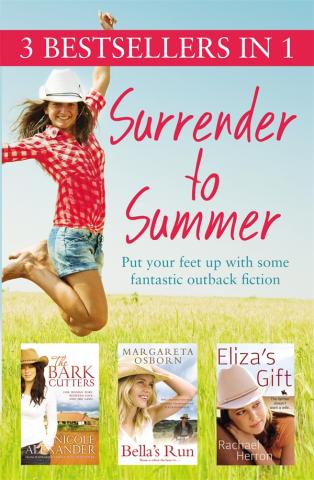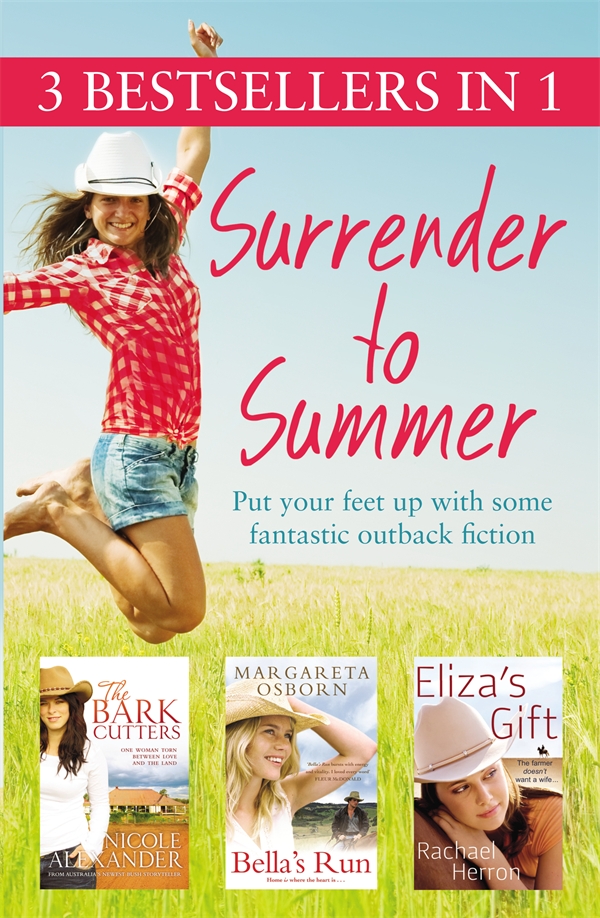 We have a winner for the 'Surrender to Summer' competition. But first I'd like to thank all the lovely people who took the time to enter. It was such a hard choice with so many different things to do with 'the brick' once you'd managed to read all 1200 pages! I loved all the entries so it was a very diificult decision. 
Anyhow, without any further adieu, I'd like to annouce Ms_MotorbikeNut has won for herself a copy of the just released 'Surrender to Summer' novel which will be signed by yours truly.
Congratulations!
I loved the fact Ms_MotorbikeNut was going to use the 'the brick' to help her step onto her motorbike. Having spent a lot of time with kids at motorbike tracks around the country, it's handy to also have some backup reading material for 'between races', even if you have read it all before!(Sometimes you're really desperate!)
Could the winner please contact us through the 'CONTACT' page with your address details and we'll have 'the brick' revving it's way to you in the mail.