Welcome to 2015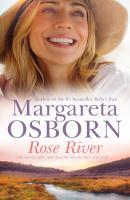 WELCOME TO 2015
Hi and welcome to 2015! I hope you all had a very happy Christmas with lots of fun and good-cheer (plus the odd present or two ... or three ... ). For those with kids, I trust you haven't gone completely bonkers and are surviving the Christmas holidays? From my angle, it's about 80% 'Yippee no more lunches, washing uniforms and running kids around" and 20% - "Seriously, how many more days to go?!"
On the writing front there's lot's of exciting things kicking this year off! Let me tell you a few ...
AUSTRALIA'S FAVOURITE AUTHOR POLL - Vote in Booktopia's final poll
I'm really excited and very honoured to have made it into the final poll of Booktopia's search for Australia's Favourite Author.  I'm in the final 75 which is currently being honed to the top 50. If you feel like voting for me or any of the other amazing authors on the list (you can vote for more than one!) head over here. If you have already voted and happened to put a tick beside my name, THANK YOU SO MUCH!
THE COWBOY - the release of my new novella!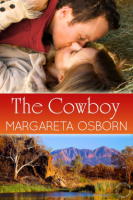 The release of my new novella, THE COWBOY is nearly here. On Janaury 24th, this fun and sexy book will go live on Amazon. This novella was written as part of the "Hot Aussie Hero's" series for Tule, a vibrant publishing company who are kicking HUGE goals in the USA. I was so privileged to be given the opportunity to write for Tule and heading up the series with me are three other very talented Aussie authors, Victoria Purman, Amy Andrews and Madeline Ash! 
You can find the links to purchase on my Facebook page and website on and after January 24th. I'll also post the links in our next letter to you!
ROSE RIVER - the countdown begins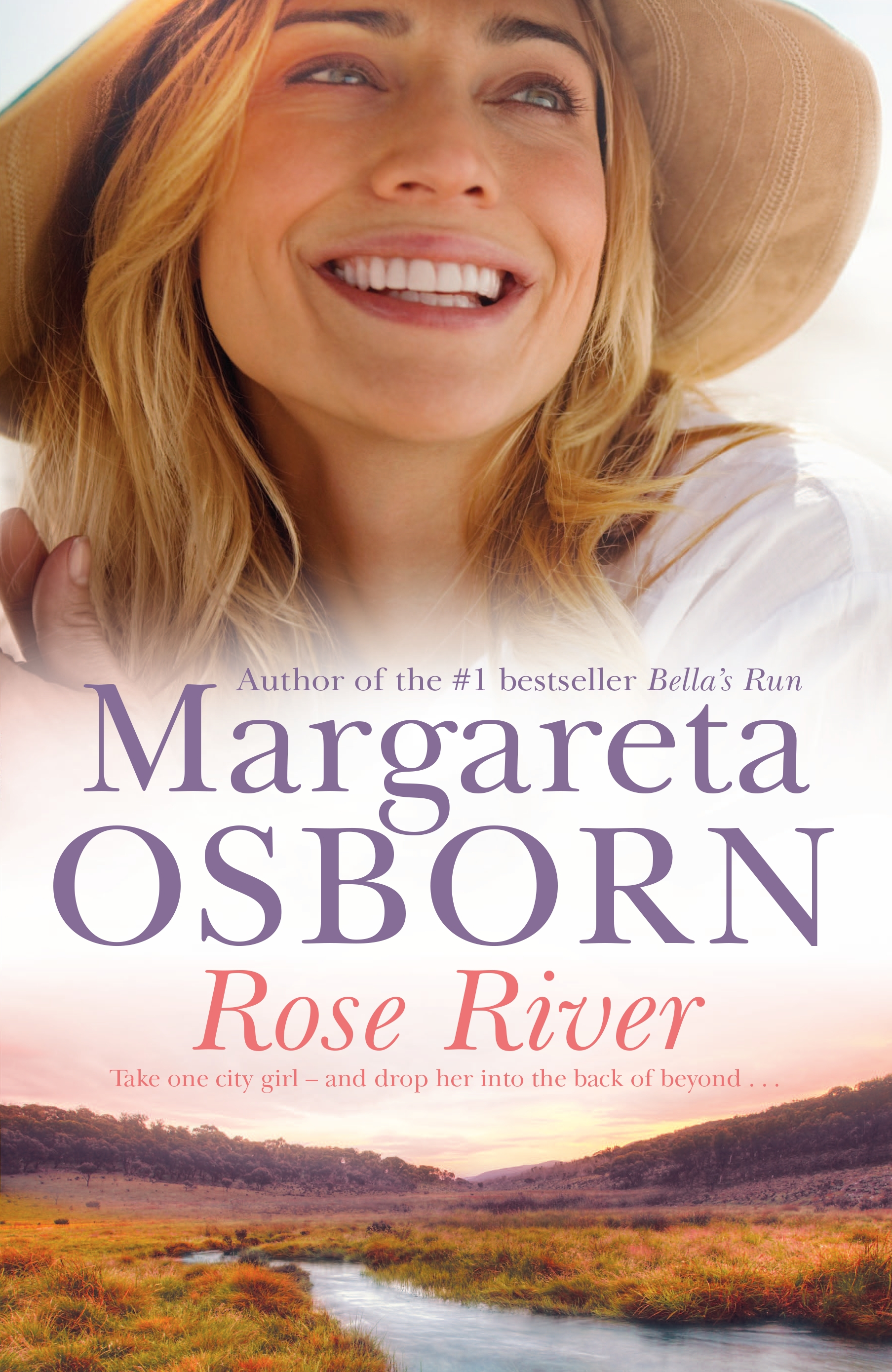 It's only another six weeks and my new Australian novel with Random House, ROSE RIVER will hit the shelves! The book went to print yesterday ... Yes, YESTERDAY! I was like a Jumping Jack Ant, bouncing around the farm all day, one minute trying to stay cool and calm and perfectly collected like any seasoned author should be ... but then the next, doing a little skip, a bop and then a flat out gallop and punch into the air. I mean, this is book number 5 and damn it, I'm EXCITED!!! 
Over the next few weeks, I'll be sharing with you some background  snippets of how ROSE RIVER came to be - the inspirations and real life situations that gave me such excellent fodder for this hilarious and 'feel-good' story. Can you tell I just adored writing this novel?! 
LARDNER PARK and ROSE RIVER BOOK TOUR
We are coming to Lardner Park again! Same place, same gingham tablecloths (if I can find them after "the farm shift"), same signing table (no, despite many pleas, I haven't been convinced to sell it) - and we will have my NEW BOOK (& I'll be there to sign it for you), a wonderful 'Field Day Pack' (just wait until you see this year's gift!), along with a lovely bunch of happy people to say gidday. Make sure you put March 26 - 29, 2015 on your calendar! I'd just LOVE to see you all again.
My publicist is also planning an extensive tour of NSW and Victoria to launch ROSE RIVER, so if you have any relatives or friends who'd like to learn more about my books, we might be heading their way. I'll let you know more when the details are finalised.
LORETTA HILL - The Maxwell Sisters
Now some of you will have read my co-Random House author, Loretta Hill's very funny and excellently written book, THE GIRL IN STEEL CAPPED BOOTS. She followed this best selling novel with two more 'Fly in, Fly out' stories, THE GIRL IN THE HARD HAT and THE GIRL IN THE YELLOW VEST.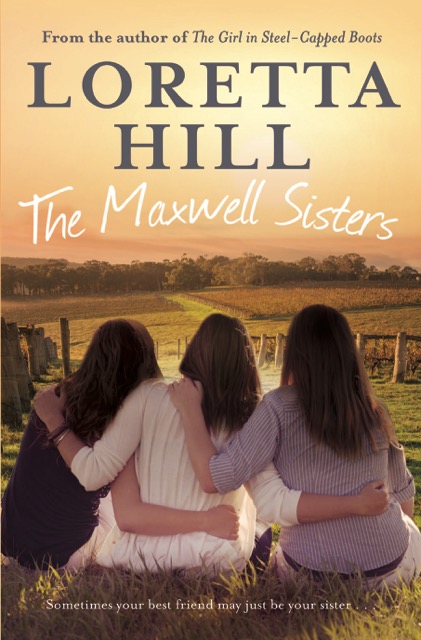 Loretta's latest release - her fifth book - is a departure from her previous mining theme, and is based at a vineyard in the beautiful Margaret River region of Western Australia. THE MAXWELL SISTERS is a story about relationships, love and family and is garnering excellent reviews such as these from Book'd Out and Write Note Reviews.
If you would like to comment below, you will go in the draw to win a copy of this fabulous book!
In the meantime let's hear from Loretta: 
---
Hi Margareta,

I'm so happy to make my first stop on this year's blog tour at your place. It's been too long since I was last here. It's such a beautiful day and Gippsland is gorgeous as always.

I can see by your expression that you're happy I've come on my own this time and left my four angels (or should I say, starved monkeys on ecstasy) at home. Given what happened last time, I thought I'd leave the kids with mum and go this road trip alone. It's going to be a busy one. I've got a lot of stops planned with all my favourite rural romance authors, Jennifer Scoullar, Helene Young, Fiona Palmer, Jenn J McLeod and Rachael Johns. I want to see what all my friends are up to. So how've you been?

I'm good. In fact, I've been looking forward to this month for a while now. My new novel, THE MAXWELL SISTERS just hit the shelves this month. It's a little different to my other novels so I'm both nervous and excited about the release. I really hope readers will embrace the change. This book, unlike my others is not set in the Australian outback on a construction site but in the beautiful Margaret River Wine Region in the south west of WA. The story centres around a family, the mad Maxwells of Tawny Brooks Estate and has all my favourite themes: strong women, family, sisters, and of course, romance.

It was actually the hardest book I've ever had to write because it has six main characters. Three sisters and their three respective mates. There was so much going on in this novel, sometimes writing it was like being in a really noisy room where everyone is trying to talk to you at once. All the characters had their own agendas. Juggling them was tricky particularly if they were all in the one scene. Have you ever had that experience with your characters?

My favourite character of the six, however, was Adam Carter and I thought I'd spend a little bit of time telling you about him today.  He's a loner, cast out by his own family and living in the south west to escape his past and find a new life path. When he accepts a position at Tawny Brooks estate as their new winemaker, he doesn't expect it to be anything more than a job and a sanctuary for his broken heart. But the Maxwells are a difficult breed of people to hold at arms length and he soon finds himself embroiled in all their family problems. But most particularly, the secrets of the middle sister, Eve Maxwell. Adam finds Eve utterly fascinating because she's clearly beautiful, talented and strong but doesn't think she can hold a candle to her sisters.  When they first meet in a room, crowded with her family he says to her, "I can see you, you know. You're not invisible."

This forthright comment is basically Adam to the core. He doesn't hold any punches. He just says it like it is. He doesn't care what people think of him because he's got nothing left to lose. He's cheeky, mischievous and unrepentant. He literally teases Eve out of her shell. Saying such outrageous things to her, in order to make her wake up. I love a good compromising position and it was easy to dream up one for Adam and Eve and then show Adam how to exploit it unapologetically. And yes, I do realize their names together sound rather fated, like the biblical couple. They're supposed to be. 

Adam was a great spanner to throw into the Maxwell family and he really helped me to draw out all their secrets. I think all families have their hangups, topics they avoid, traditions that they always do no matter what to save face or not to offend.  So when there's someone who comes in, happy to call a spade a spade, it stirs up all sorts of problems for everyone else. Adam was great vehicle to let me do this. 

Anyway, I wish I had time to tell you about all my characters in this novel because after spending so much time with them, they feel like real people to me. Luckily however, next week I'm at Jennifer Scoullar's blog, talking about Natasha Maxwell, the eldest of John Maxwell's daughters. So if you or any of your readers would like to hear more about the Maxwell Sisters. Please do follow me there. 

Loretta Hill

xo