The YEARNING by Kate Belle Competition ~ The winner is ...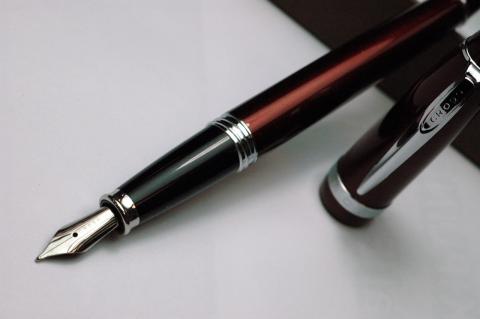 Lidya Yulianti who loved pens as a teenager.
I LOVED pens. Still LOVE pens. My daughter LOVES pens. And don't even get me started on journals ...
In the end, both Kate and I had to put our respective 'the man - other than our husbands - we'd rather like to snog' biases aside and our mutual love affair 'with all things stationary' prevailed.
As soon as we hear from Lidya (please drop me a line via my CONTACT page, Lidya, with your postal details) her prize will be winging it's way to her via Aussie Post. If the winner fails to claim the prize within 48 hours, an alternate winner will be selected.
A HUGE thank you to all who entered the competition. Your contributions were wonderful and it was really hard to choose a winner.
I hope you've hit 'Subscribe' at the top right hand corner of my website? If you haven't, please do, and we can contact you when there is another giveaway from a guest author. But in the meantime, stay tuned for another kind of freebie. Details soon ...