Boronia Blues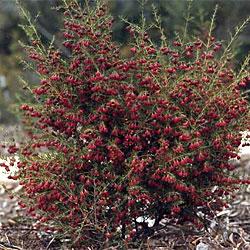 You're walking through the local nursery, or at the very least Bunnings. You're in a mad flat out rush, pounding across the concrete, tail up, punnet of tomato's or petunias in hand, because today is the day you simply just MUST plant them or else the whole world's going to fall apart (I have no idea why) and you need to get back to pick up the kids from whatever sport they're doing in five minutes ...
It catches you, wafting through the air right THERE! You pause midstep. The woman behind you - on the same punnet gathering mission because HER whole world's going to grind to a halt if she doesn't plant something on this lovely spring day - slams into your heels and growls, dodges round your body which is now poised on tip toes sniffing … 'OMG, that scent.'
You step forward, reverse back, tracking the air with your snozz like a Jack Russell after a rabbit, trying to ascertain exactly WHERE that simply stunning perfume is coming from …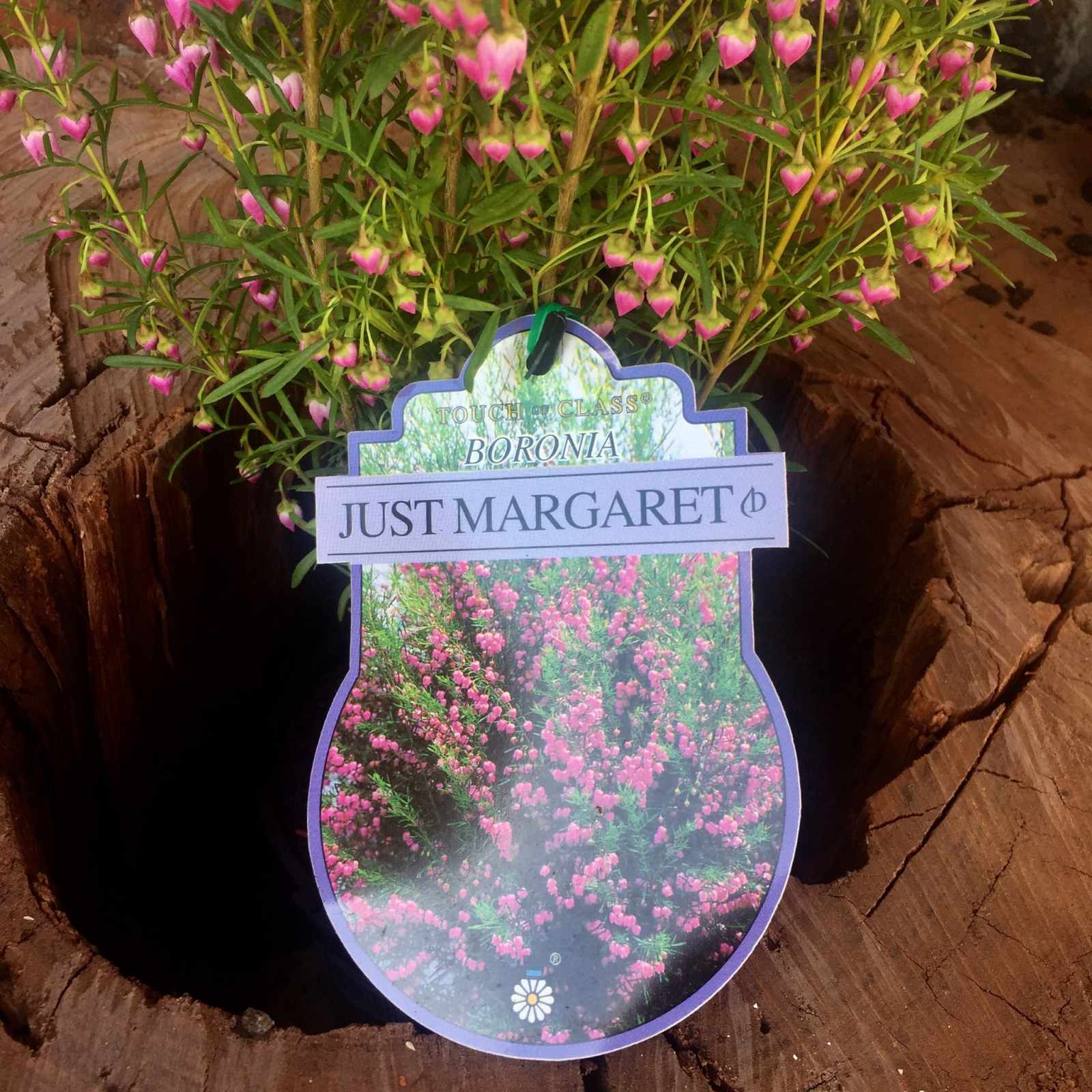 And then you spot it. Sitting most inelegantly on the end of the aisle, pots of it jostling for space. It's understated in stature but MAGNIFICENTO in essence.
Boronia.
And you groan, step forward again intent on ignoring it. Reverse back, because you simply can't. You have to have it. $14.99 a pot and all!
And therein lies the dilemma.
Because, every SINGLE year you kill it. Finito. Done. Dusted. No Boronia beyond the memories of the scent, a shrivelled up brown mess left to stare at you in condemnation you even dared to try again.
I love it. My mum loved it. My grandmother loved it. And I'm guessing if there had of been a local nursery or Bunnings back in the late 1800's, my great grandmother would've loved it too.
I buy a pot of Boronia every year, and every year, without fail, I kill it. Despite adding lots of water, little water, pot planting, garden planting, north, south, east, west facing, rich soil, crappy soil … I just cannot keep the damn things alive.
And to make matters worse, every year, a beautiful reader and now friend of mine, Wendy (Hi Wends :) ), posts a photo on Facebook of her stunning, red/brown, pink in two shades and now yellow boronias surviving and thriving right here in Gippsland.
Fudgenuggets.
I asked her for advice.
She assures me its not hard. "If I can do it, anyone can …"
Not this little black duck.
Last year after killing the 1245th Boronia to enter my life, I swore I would never buy another. I simply couldn't do it to the poor plant.
A Boronia free 2018. High five!
Ahem. A girl has a right to change her mind.
It was called "Just Margaret". My beloved late great aunt was called Margaret. She loved pretty things and beautiful scents and flowers.
So here we go. On a wing and a prayer (are you listening up there, Aunty Margaret?) and on Wendy's advice, I'm going for a south-easterly position, afternoon sun, a 'Do Not Disturb' sign over the roots and an average watering regime.
Boronia number 1246, I hope you're up for it.
#fambamcookup
Here's a link to a nice, easy recipe I found which might go down well with the FamBam this weekend. For those – like me – who had no idea what Marsala was, I'm told it's a fortified Italian wine, and its cheap too.
#Bushread
I've just finished THE SINGLE LADIES OF THE JACARANDAH RETIREMENT VILLAGE by Joanna Nell. I enjoyed this light read which made me laugh and cry. I only wish I had read it whilst caring for an elderly relative a couple of years ago. It gives a great insight into the challenges of being elderly and losing grip on ones independence. It's not all doom and gloom though. In fact, the novel shows you how liberating old age can be :)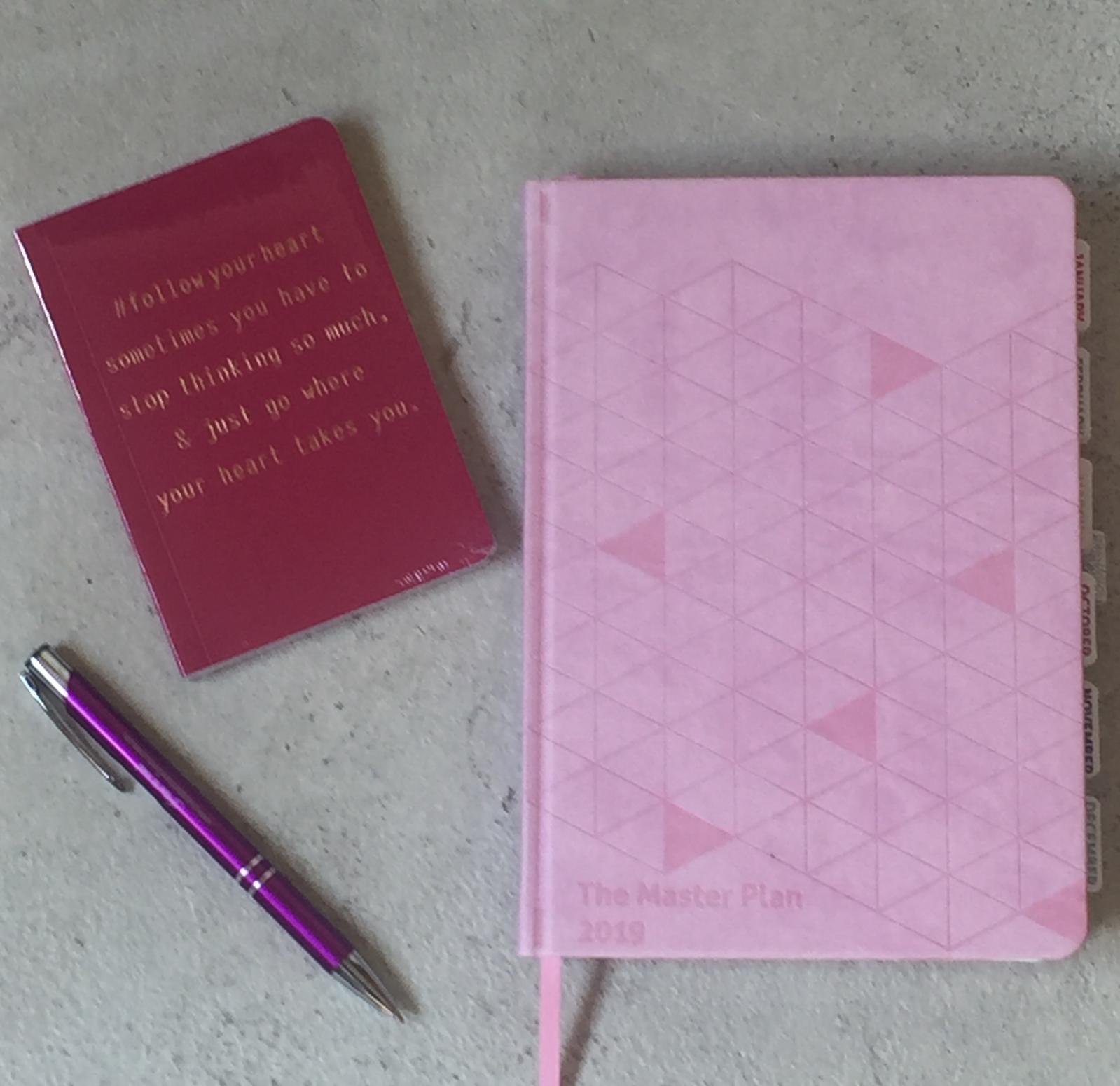 #loving
My new Milestone Press Family Planner/Diary. In a gorgeous shade of musk pink, this diary I rave about every year commences in October. It is the BEES KNEES of a planner for a family juggling kids commitments, family commitments, farm commitments … I've had endless pleasure filling this out for 2018/2019. All those crisp, fresh pages just waiting for a pen. Sigh. And do not get me started on the new month-to-view page PLUS new the monthly tabs …
#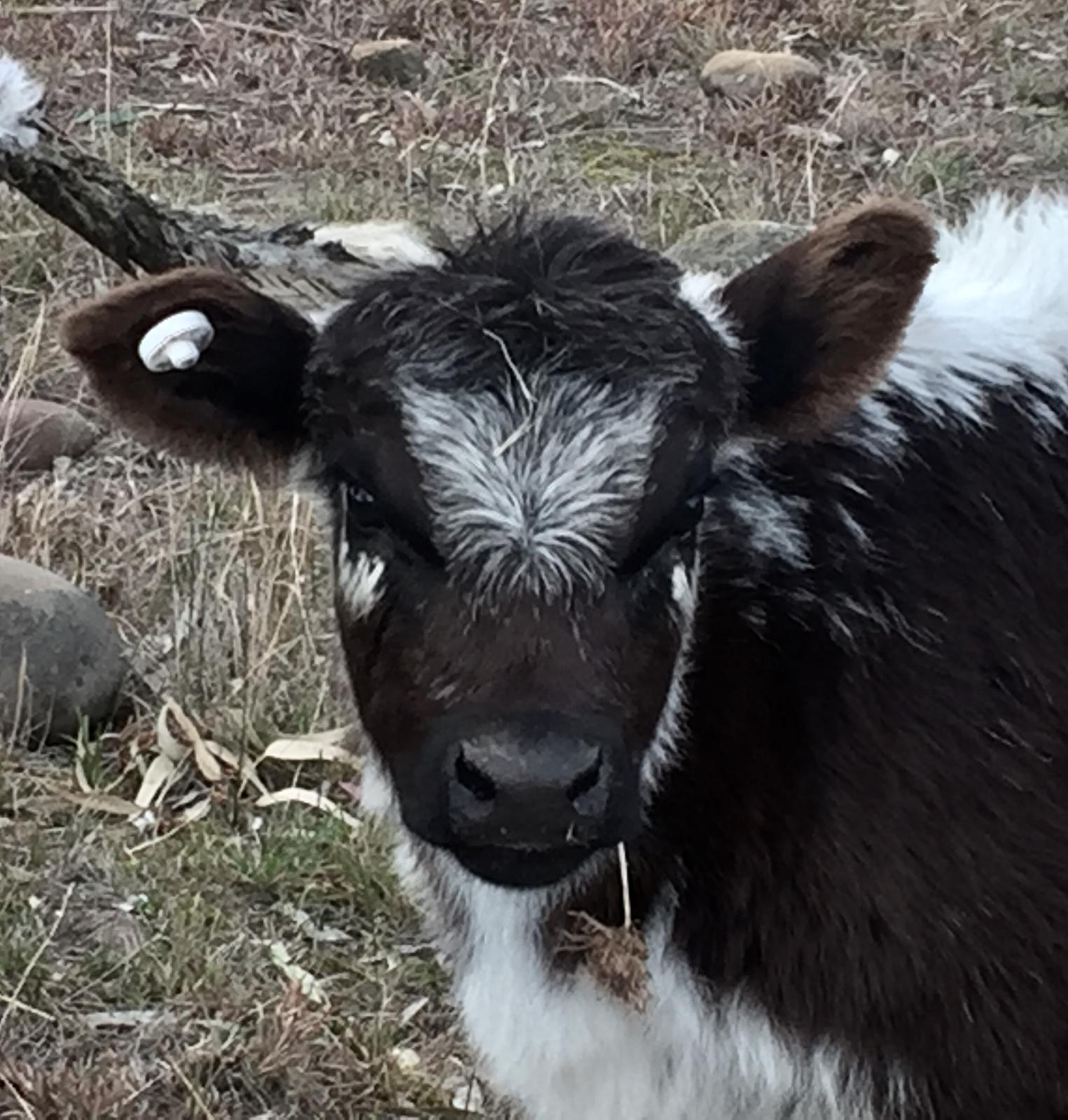 laughing
… at my new Speckle Park calves. Have you ever seen a calf scratch its ear like a dog?
Until next time,
Margareta xo